Welcome to West Side Collision Center in Houston, TX – your ultimate destination for top-tier collision repair and comprehensive auto body services.
When it comes to restoring your vehicle to its pre-accident condition, West Side Collision stands as the beacon of excellence and expertise in the automotive industry. Our dedication to quality, precision, and customer satisfaction has earned us the reputation as the best body shop in Houston.
Why choose west side Collision Center for collision repair in houston
At West Side Collision, we understand the stress and inconvenience that follows a collision. That's why our team of certified technicians is committed to making your repair process as smooth and efficient as possible. Whether you're dealing with minor dents or major bodywork, our state-of-the-art facility and advanced repair equipment ensure that your vehicle is in the best hands.
1- As a leading collision center in Houston, we specialize in handling repairs for all makes and models, both foreign and domestic. From unibody and frame straightening to bumper repair and paintwork, our wide range of services is designed to address every type of auto body repair requirement. We take immense pride in our I-CAR and ASE-certified technicians who are trained to work meticulously, ensuring the highest quality of workmanship.
2- Navigating insurance claims can be a hassle, but at West Side Collision, we've got you covered. Our experienced team has established strong relationships with major insurance companies, making the process seamless and stress-free for you. We offer free estimates and work closely with you to answer any questions you may have, giving you the peace of mind you need during this challenging time.
3- Your satisfaction is our ultimate goal, and we aim to exceed your expectations with every repair. Our commitment to customer service, combined with our lifetime guarantee of workmanship, demonstrates our dedication to your complete satisfaction. From dent, removal services to frame repair and beyond, West Side Collision is your trusted partner to get your vehicle back on the road as quickly as possible.
Discover why West Side Collision is the preferred choice for auto body repair services in Houston. Explore our comprehensive services, meet our expert technicians, and learn more about our commitment to excellence. Schedule an appointment today and experience the West Side Collision difference – where quality, precision, and customer satisfaction reign supreme.
contact us for collision repair
West side Collision Services In Houston Tx
Whether your vehicle has suffered the effects of a collision or is in need of a cosmetic touch-up, our comprehensive range of services has you covered.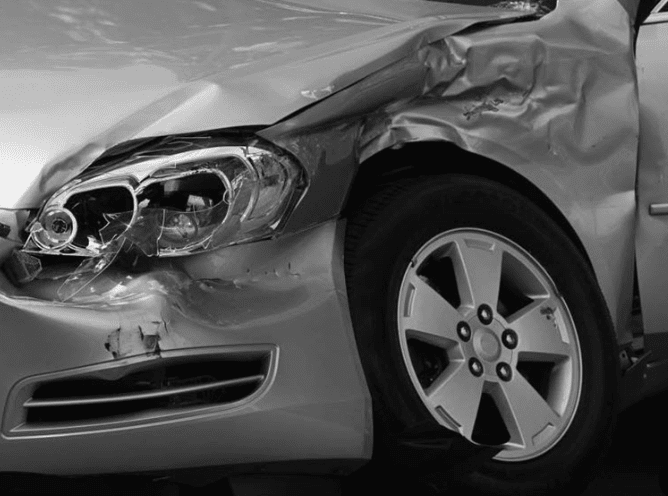 Collision Repair and Restoration:
Our specialized collision repair services are tailored to restore your vehicle to its pre-accident condition. From minor dents and scratches to major structural repairs, our experts utilize advanced techniques and state-of-the-art equipment to ensure precision and accuracy throughout the restoration process.
Paint and Finish Work:
Experience the transformation of your vehicle's appearance with our professional paint and finish services. Whether it's restoring your vehicle's original color or opting for a fresh look, our skilled painters use high-quality materials and modern techniques to achieve flawless and long-lasting finishes.
Dent and Ding Removal:
Bid farewell to unsightly dents and dings that mar your vehicle's surface. Our dent removal experts employ specialized tools and techniques to carefully restore your vehicle's smooth exterior, without the need for extensive painting or refinishing.
Frame Straightening and Alignment:
Ensure your vehicle's structural integrity with our frame straightening and alignment services. Using cutting-edge technology, we realign frames to factory specifications, guaranteeing optimal performance and safety.
Bumper Repair and Replacement:
From minor scuffs to more significant damage, our bumper repair and replacement services are designed to have your vehicle looking its best and functioning as intended.
Paintless Dent Repair:
Utilizing a specialized technique, our paintless dent repair service eliminates minor dents without affecting the vehicle's original paint finish, offering a cost-effective solution that preserves your vehicle's value.
Wheel Repair and Refinishing:
Restore your wheels' appearance and functionality with our wheel repair and refinishing services. From curb rash to corrosion, we expertly address issues and ensure your wheels are in top-notch condition.
Detailing and Restoration:
Reignite your vehicle's shine and allure with our professional detailing and restoration services. From interior deep-cleans to exterior waxing and buffing, our meticulous approach ensures your vehicle leaves our shop looking and feeling brand new.
When you choose our auto body shop, you're choosing a team that is passionate about enhancing your vehicle's appearance and performance. From collision repairs to customization, our comprehensive services cater to all your automotive needs.
for auto body repair call us at (713)243-3535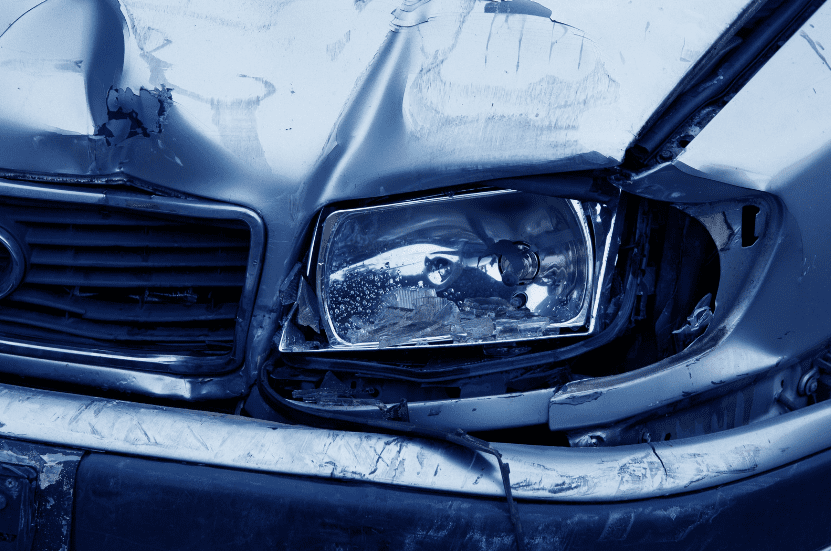 Should I go to a car wash before or after repairs to my car?
It's generally recommended to wait until after the repairs are completed before visiting a car wash. This helps avoid potential damage to fresh paint or repaired areas, ensuring the best results from the repair work. It's best to consult with your repair technician for specific guidance based on the nature of the repairs and the type of car wash you plan to use.
What does collision repair fix in Houston TX?
Collision repair in Houston, TX addresses a range of damages caused by accidents. It includes repairing body damage, restoring structural integrity, fixing mechanical issues, and repainting to restore the vehicle's appearance and functionality to its pre-accident condition.
contact us for west-side collision repair
Need collision repair in Houston? Contact West Side Collision Center today for a free estimate! We are I-CAR and ASE certified, and our team of experts will get your car back to you in top condition. Call us at (281) 555-1212 or visit our website to learn more
Collision Diagnostic Services: Ensuring Precision and Accuracy in Vehicle Repairs
conclusion for West Side Collision – Best Body Shop In Houston TX
In conclusion, West Side Collision is the best body shop in Houston TX for a number of reasons. we offer a wide range of services, we are I-CAR and ASE certified, we have a team of experienced and certified technicians, we offer competitive prices and payment options, and we are committed to customer satisfaction. If you are looking for a reliable and trustworthy auto body repair shop in Houston TX, then West Side Collision is the perfect choice for you.