If you're in need of auto body and collision repair services in Cypress, TX, look no further than our top-rated auto body shop. Our expert technicians are here to renew your car to its original condition, whether you've been in a major accident or just need some body work done.
Auto Body Repair in Cypress , we understand that getting into a collision can be a sudden and stressful experience. That's why we make it our top priority to keep you informed and restore your vehicle back on the road safely as quickly and conveniently as possible.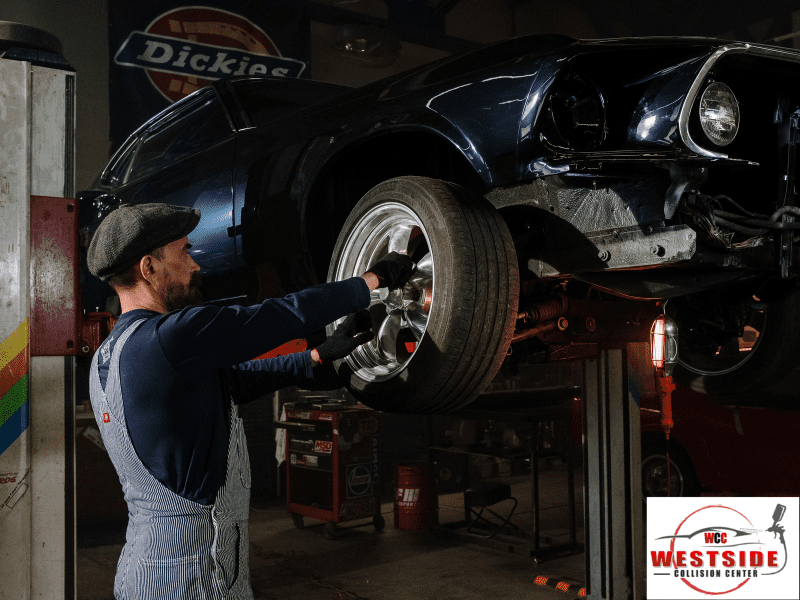 why Choose Westside Collision For Auto Body Repair In Cypress, TX
Westside Collision is equipped with state-of-the-art technology and equipment, enabling us to handle any major or minor repair needs. From frame repairs to windshield replacements, we have the knowledge and expertise to repair your vehicle to its pre-accident condition. Plus, with our lifetime warranty, you can trust that your car is in good hands and receive complete satisfaction.
We offer a variety of services to meet your needs, including rental cars, insurance claims handling, and free estimates. Our friendly customer service team will work with you to schedule an appointment and answer any questions you may have. We understand the importance of convenience, and we strive to make the process as easy and stress-free as possible.
Our commitment to excellent service and customer satisfaction has earned us many repeat clients and testimonials from satisfied customers. We highly recommend our services to anyone in need of auto collision repair in Cypress, TX, and the surrounding areas. 
Don't wait any longer to receive the auto body repair in Cypress services your car needs. Give us a call today at 713243-3535 and talk to one of our experienced technicians to receive an accurate and quick estimate. We are here to match your needs and plan accordingly to your specifications. We handle all makes and models and we'll work with you to renew your vehicle with the kind of attention and care you deserve.
Services Offered by Westside Collision's Auto Body repair In Cypress, TX
At our Auto Body repair in Cypress company, we offer a comprehensive range of services to meet all your auto body and collision repair needs. Our skilled and experienced technicians use the latest technology and equipment to restore your vehicle to its pre-accident condition, and we stand behind our work with a lifetime warranty. Here are some of the services we offer:
Collision Repair: We specialize in repairing vehicles that have been damaged in accidents of all types, from minor fender benders to major collisions. Our technicians are trained to handle all types of repairs, from bodywork and painting to frame straightening and windshield replacement.

Paint and Refinishing: Our state-of-the-art paint booth and computerized paint matching system allow us to match the original color of your vehicle and restore its finish to its original shine. We use high-quality paint and finishes that are guaranteed to last.

Dent Repair: Whether your car has a small dent or a large one, we have the tools and expertise to repair it. We use the latest techniques to repair dents without damaging the paint or finish of your vehicle.

Auto Detailing: We offer full-service auto detailing to keep your vehicle looking its best. Our services include washing, waxing, polishing, and interior cleaning to remove dirt and grime and renew your car to its original condition.

Insurance Claims Handling: We work with all major insurance companies to make the claims process as smooth as possible for you. We handle all aspects of the claim, from providing estimates to communicating with your insurance company.

Rental Cars: We offer rental cars to help you stay on the road while your vehicle is being repaired. We work with reputable rental car companies to provide you with a safe and reliable rental car that meets your needs.

24-Hour Towing: We offer 24-hour towing services to help you get your vehicle to our shop quickly and safely. Our towing partners are licensed and insured, and they are equipped to handle all types of vehicles.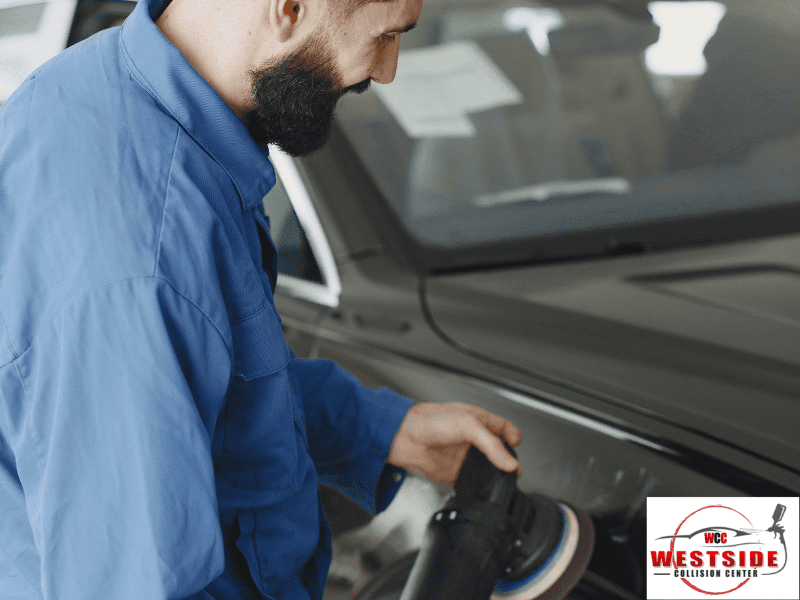 Contact Us For Auto Body & Collision Repair In Cypress, TX
At our Auto Body repair in Cypress company, we are committed to providing you with the highest quality services and customer satisfaction. Contact us today to schedule an appointment and experience our complete range of services.