Trusted Experts In Auto Body Repair In Houston, TX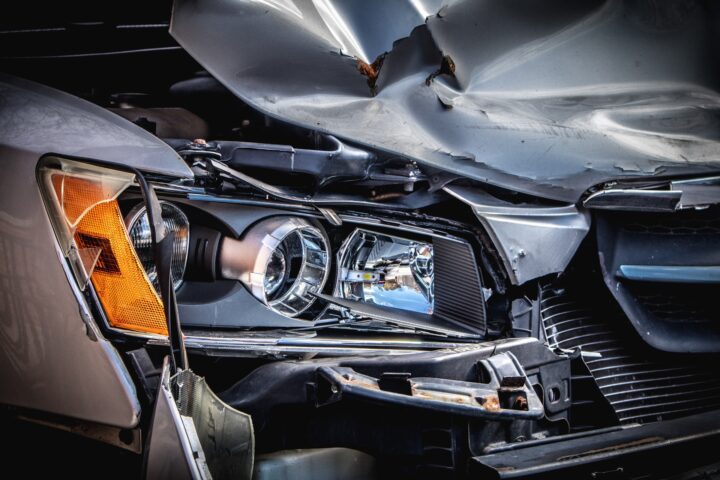 Auto body repair in Houston tx is a critical service that our company offers to our customers. It's an advantageous service that sets us apart from our competitors and allows us to deliver top-notch customer satisfaction.
When a customer comes to our repair shop with a damaged vehicle, our team of highly skilled and experienced auto body technicians is ready to assess the damage, create a repair plan, and execute it with precision and care. We take pride in the quality of our work and make sure that every repair meets the highest standards of safety and performance.
One of the advantages of our auto body repair in Houston  service is our state-of-the-art equipment and technology. We use the latest diagnostic tools and repair equipment to ensure that every repair is done efficiently and accurately. This means that our customers can get back on the road as quickly as possible, without sacrificing quality or safety.
In addition, we offer a range of convenient services to make the repair car process as easy and stress-free as possible for our customers. We offer free estimates, assistance with insurance claims, and a comfortable waiting area with Wi-Fi and refreshments. We also provide

rental cars

to our customers so that they can continue with their daily routine while their vehicle is being repaired.
So that, We are committed to delivering the highest quality repairs and the best possible customer experience, and our auto body repair in Houston tx service is a testament to that commitment.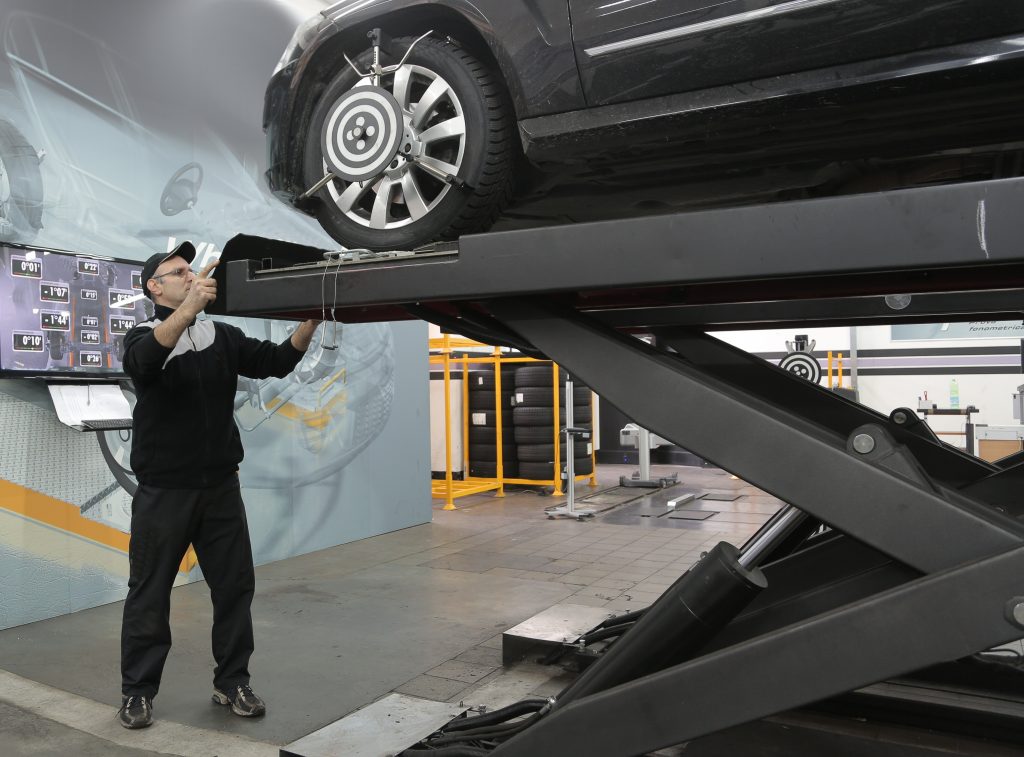 Complete Auto body repair in Houston tx – the Westside Collision guarantee
Repairing their vehicle: car repair – The primary service that an auto body shop offers is the auto repair of damaged vehicles. This can include repairing or replacing body panels, fixing mechanical components, and addressing any other damage caused by an accident or other event.
Assisting with insurance claims: our Auto body repair in Houston tx can work with the insurance company to ensure that the claim is handled properly and that the customer receives the compensation they are entitled to.
Providing rental cars: we offer rental cars to customers while their vehicle is being repaired. This can be a valuable service for customers who rely on their vehicles for transportation.
Offering free estimates: our Auto body shops can provide customers with a free estimate of the cost of repairs. This can help customers understand the scope of the damage and make an informed decision about whether to proceed with the repairs.
Tips for maintaining your vehicle's body after auto body repairs
After you've had your vehicle repaired at an auto body shop in Westside Collision, it's important to maintain it properly to ensure that it stays in top condition. Here are some tips for maintaining your vehicle's body after repairs:
1 – Follow the repair process carefully: our company will provide you with a detailed repair plan that you should follow carefully. This plan will outline the repairs that were made to your vehicle and any post-repair steps you need to take.
2 – Check for any issues: After your vehicle has been repaired, it's a good idea to inspect it for any issues that may have been overlooked. Look for things like paint imperfections, dents, or other signs of damage.
3 – Protect the paint: If your vehicle received a new paint job, it's important to protect the paint from scratches and other damage. You can do this by washing your vehicle regularly and avoiding parking it in areas where it may be hit by debris.
4 – Get regular maintenance: Regular maintenance, such as oil changes and tire rotations, can help keep your vehicle running smoothly and prevent future damage.
5 – Address small issues promptly: If you notice any small issues with your vehicle, such as dents or scratches, address them promptly. This will prevent them from becoming larger issues that require more extensive repairs.
6 – Use a reputable repair shop: our shop "Westside Collision" When you need body repair in Houston tx, choose a reputable collision repair center with certified technicians who are well-trained to handle complex automotive repairs. Look for a shop that has a commitment to quality and offers a lifetime warranty on their work.
7 – Work with your insurance company: If your vehicle was damaged in an auto accident, work with your insurance company to get the repairs covered. Look for our shop that works with all major insurance companies to make the process as smooth as possible
8 – Take advantage of rental cars: If your vehicle needs to stay at "Westside Collision" the auto body repair in Houston tx, take advantage of rental car services. This will help you get back on the road quickly and safely while your vehicle is being repaired.
By following these tips and working with us, you can keep your vehicle looking and running like new for years to come.