About Westside Collision Center
About us – Westside Collision Center is a prominent auto body service provider and solution provider in the automotive industry, offering exceptional services to its valued clients. Established in (year), our headquarters are located in Houston. Our focus is not only on providing repair services, but also on building a strong and enduring relationship with our clients.
About us – We strive to offer sustainable, long-term solutions that promote customer satisfaction and profitability. Our highly trained and experienced team members prioritize customer satisfaction and take the time to listen to their specific needs and preferences. We are always willing to offer expert advice and ensure that our clients understand the solutions we propose. At Westside Collision Center, we aim to deliver top-notch auto body services and exceed our clients' expectations.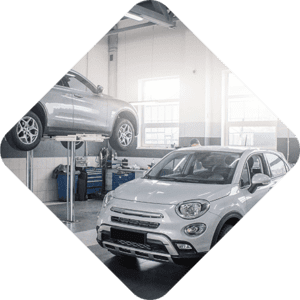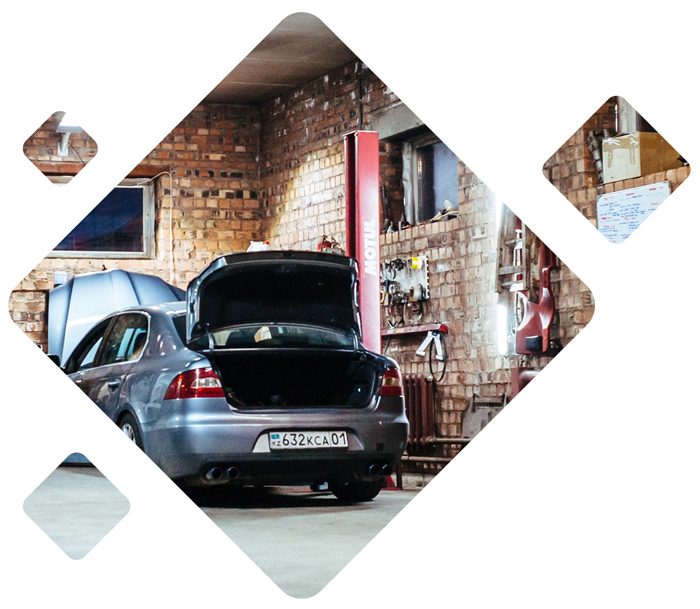 About us Our company – our company has implemented effective business strategies to ensure that our services are offered efficiently. We have developed an online platform that allows clients to easily book appointments and an emergency contact line that is available 24/7 for mechanical services anywhere in Houston. When a call is received, we gather essential information by asking a series of questions to complete an emergency form. This includes the caller's name, identification number, time of the call, location, and the type of emergency. With this information, our response team can quickly determine the necessary equipment and resources needed to provide the appropriate assistance.
About us – Our company has incorporated modern equipment and digitized services, such as IoT connectivity computerized systems, to enhance the quality of our services. This system collects crucial data on the performance of vehicles and transfers it to our computers, which evaluates any potential malfunctions or risks to the vehicle's system. Once the data is analyzed, we provide our clients with expert advice on how to cure and eliminate any issues. We also offer mechanical services if necessary, ensuring that there is no guesswork in maintenance services. All data retrieved by the system is confidentially stored for future reference if needed.
About us – We take pride in offering our esteemed customers expert skills and a sense of security that their vehicles are in good and safe hands. We ensure that nothing is damaged, and all valuables left in the vehicle are safe, building a trustworthy relationship with our clients. Our goal is to provide a lifetime guarantee of our services, encouraging our clients to refer others. We take pride in performing clean and accurate work, meeting the client's demands with great attention to detail. We also strive to work quickly to ensure that our esteemed customers can resume their daily activities promptly. Our services are based on the principle of first come, first serve, without any favoritism or corruption.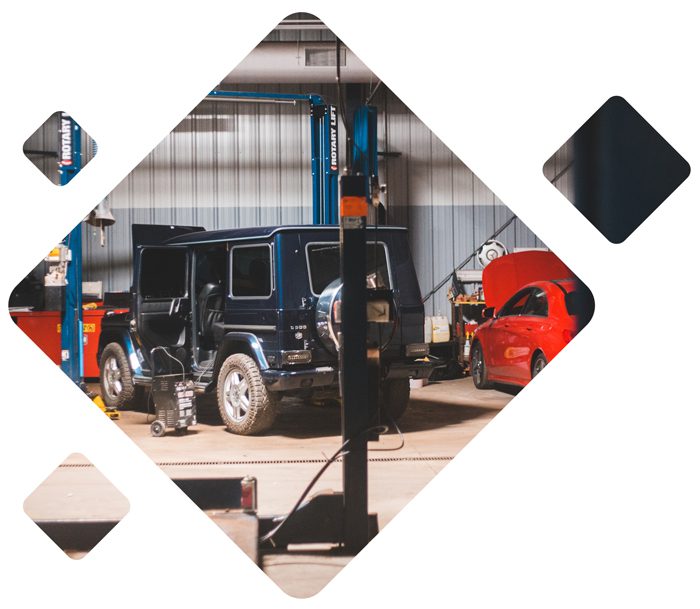 We strive to offer pocket-friendly prices that are accessible to all people in Houston, regardless of their background. Our center is a one-stop-shop that provides all auto services that one may need or benefit from.
See What Clients Are Saying
We are very proud of the service we provide and stand by every product we carry.
Read our testimonials from our happy customers.
I highly recommend using Westside Collision for any type of bodywork you need to be done on your car. Westside Collision's entire staff is professional, honest, hard-working, and courteous. They made the absolutely painful experience of dealing with a reluctant-to-pay insurance company (another driver at fault) so much better by treating me with respect and understanding. Their customer service is unparalleled and the quality of their work is nothing short of exceptional. I cannot say enough good things about them. Go to them for your auto body repairs. You won't regret it!

Zalia Tul Islamiyah


April 20, 2023

I recently took my car to Westside Collision for a dent removal and I was very impressed with the work they did. They were professional and efficient, ensuring that my car was taken care of quickly. The dent removal turned out perfectly and I couldn't be happier with the results. I would definitely recommend Westside Collision to anyone who needs their dent removal services, as they exceeded my expectations.

John Hernandez


April 11, 2023

I recently needed some body work done to my car, which I know can be quite pricey, so in searching for the best deal I got close to a dozen different estimates for the work. Westside Collision gave me lowest quoted, they also estimated the quickest turn-around on the work. Actually, they were even able to get it done in less time and under the quote. In a market that is full of businesses trying to wring customers dry, Westside Collision maintains a level of professionalism, affordability, and customer satisfaction that is unparalleled in Houston. I highly recommend him to any who'll listen!

Ahmed Salem


April 20, 2023

I really like the service over there, Professional shop, fixed the car as it was before, made it on time with no delays, and they gave me a loaner car , definitely a 5 stars !!!

Alex Olivares


May 11, 2022

While searching for a solution to fix the paint on my car, I stumbled upon Westside Collision Center, which provided exceptional paint repair services. The staff was not only welcoming but also well-informed, and they efficiently evaluated the damage and completed the task promptly. The repaired area appears flawless, with no indication that the damage ever existed. I am highly satisfied with their work and would undoubtedly suggest them to anyone who requires paint repair assistance.

John Thomas


April 13, 2023

Best body shop ever, affordable prices , friendly people fixed the car on time and gave me a loaner too, ask for Eddie !!

saddiq El shakshir


May 11, 2022

I brought my car to Westside Collision for an auto-diagnostic scanning service the staff was friendly and knowledgeable, and they quickly identified the issue with my car. The service was reasonably priced and I felt like they truly cared about getting my car back on the road as quickly as possible. I highly recommend this auto shop to anyone in need of car repairs!

Juan Buena


April 20, 2023

They don't have a fancy place but hey they have affordable pricing and they got the job done on time , and they even gave me a loaner car, definitely they deserve a 5 star !!

Oday Shakhshir


May 11, 2022

The repair was done quickly and they communicated well the entire process.

Daley Sherman


April 27, 2023

I'm so glad I took my car to Westside Collision Center for body repair. They did a great job and were very friendly and professional. They worked hard to make sure the repairs were done right and in a timely manner. I highly recommend them!

Kennedy Sara


April 20, 2023
LOOKING FOR HONEST AND RELIABLE SERVICES?
Best Collision Repair In Houston, TX
Make An Appointment Today With Our Online Form