Rental Cars In Houston, TX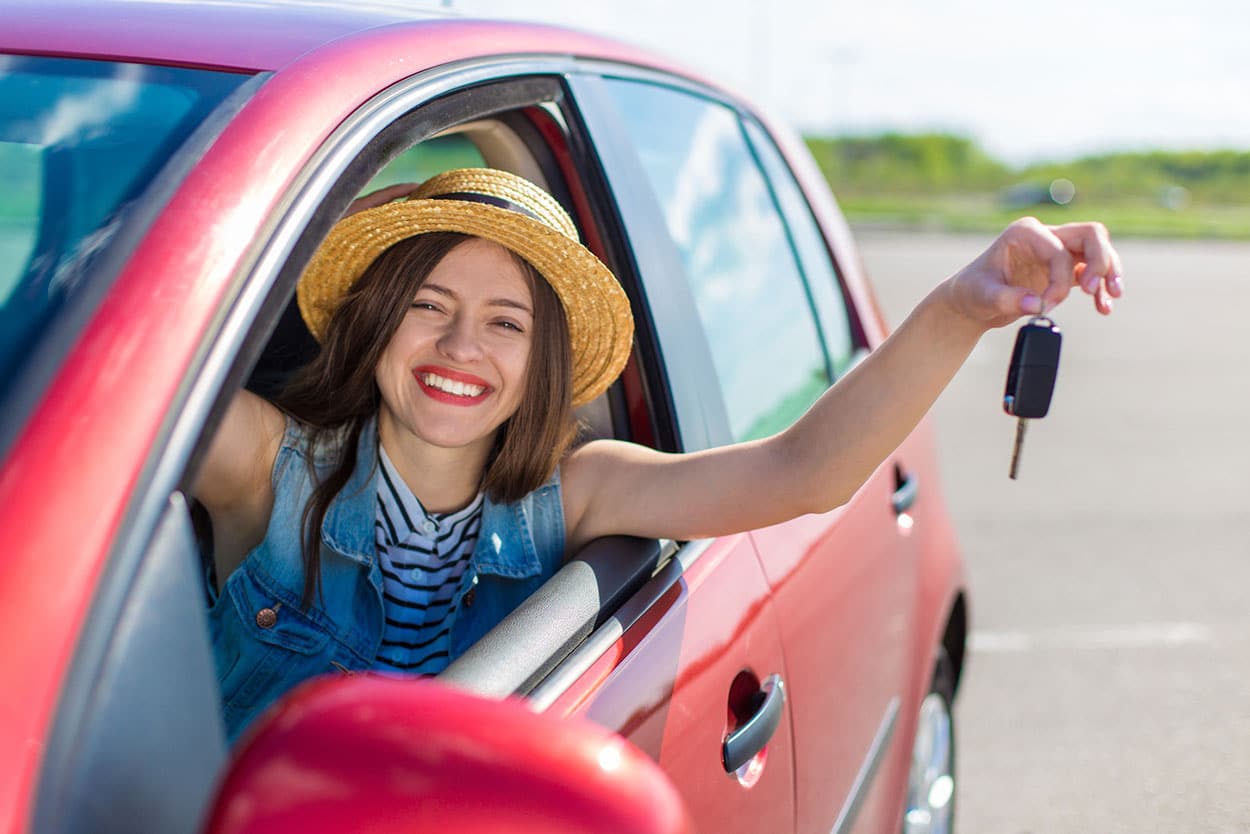 Car rentals – At Westside Collision understand the hassle of being carless after an accident, and we strive to expedite the repair process to minimize your inconvenience. In situations where your car is no longer operable, car rentals services can be a crucial component of your recovery. We have an on-site Rental Department with representatives who can help you arrange a temporary replacement vehicle while we work on your car. Please note that you should check with your insurance provider to confirm if this service is covered under your current policy.
additional points to consider when it comes to car rentals services provided by Westside Collision:
1 – Rental Vehicle Selection: Our Rental Cars In Houston department offers a variety of rental vehicles to choose from, ranging from compact cars to SUVs. Our representatives can help you select a rental vehicle that meets your specific needs.
2 – Car Rentals Period: We understand that every customer's situation is unique, and we offer flexible rental periods to accommodate your needs. Whether you need a rental vehicle for a few days or several weeks, we can help you find a rental option that works for you.
3 –Car rentals – Insurance Coverage: We work closely with insurance companies to ensure that our customers are properly covered when renting a vehicle through our Rental Department. Our representatives can assist you in verifying your coverage and answering any questions you may have about insurance.
4 – Rental Vehicle Return: When it's time to return your Rental Cars In Houston, our representatives will walk you through the process to ensure a smooth and hassle-free experience. We ask that you return the rental vehicle in the same condition as when it was rented, and to fill up the gas tank prior to return to avoid additional charges.
5 – Car rentals – Customer Service: Our Rental Department representatives are committed to providing exceptional customer service, from helping you select the right rental vehicle to answering any questions you may have throughout the rental process. Our goal is to make the entire experience as easy and stress-free as possible.
In conclusion, Car rentals at  Westside Collision In Houston Department offer a range of rental vehicles and flexible rental periods to help customers who have been in a car accident get back on the road while their own vehicle is being repaired. Our representatives are knowledgeable about insurance coverage and committed to providing exceptional customer service throughout the rental process.