Expert Auto Diagnostic Scanning and Repair Services in Houston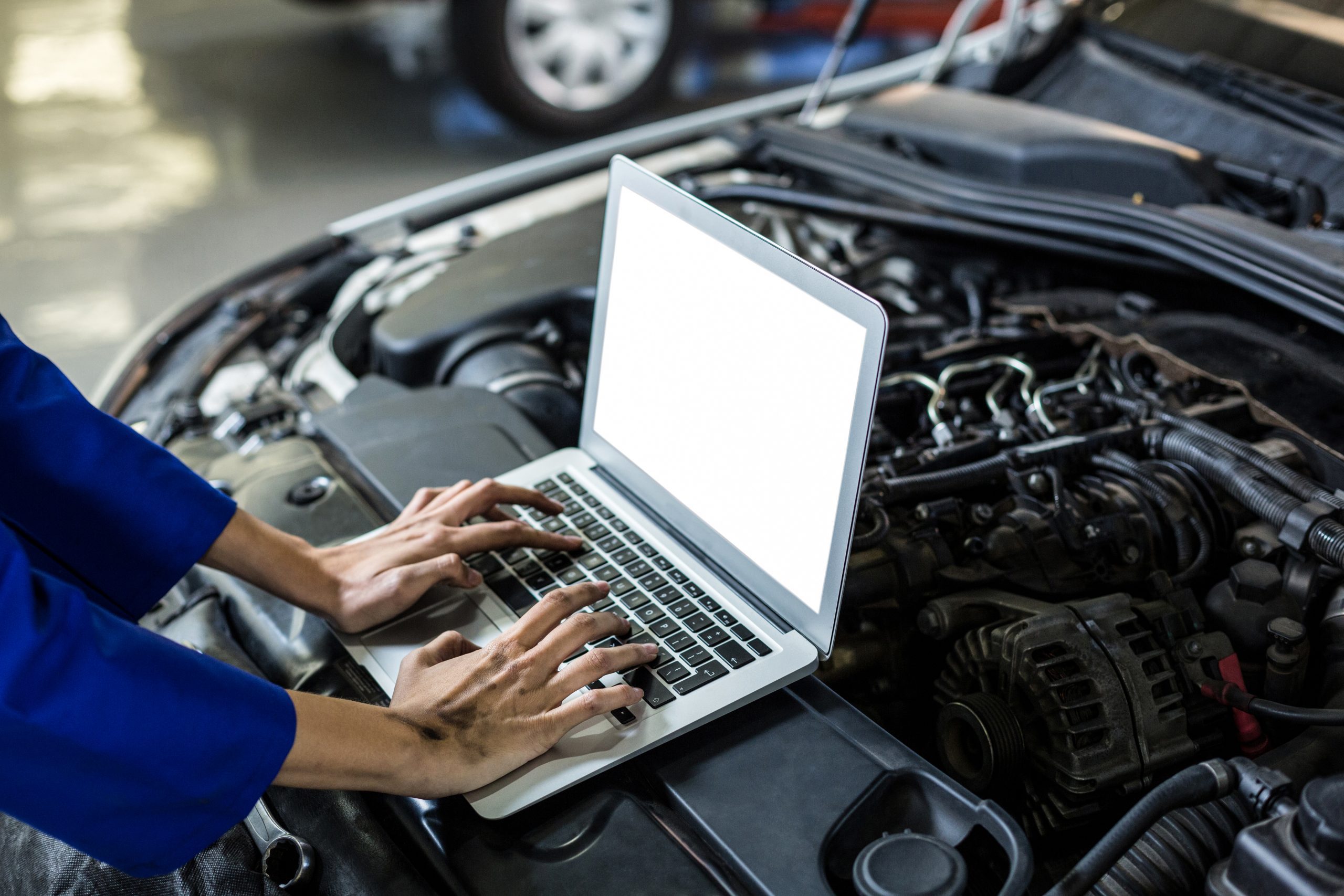 Welcome to westside collision our automotive diagnostic scanning Houston tx and repair center, where we offer state-of-the-art diagnostics services for your vehicle. Our team uses advanced equipment to accurately detect and diagnose problems with your car, truck, or SUV.
Whether you're experiencing trouble with your engine, transmission, electronic systems, or any other mechanical component, we have the expertise and knowledge to restore your vehicle's function and improve its overall performance.
Our diagnostic computer can quickly and accurately pinpoint any issues with your vehicle and make any necessary repairs to get you back on the road safely.
One of the most common warning signs of trouble is the check engine light, which can indicate a range of faulty sensors, loose gas caps, or more serious issues.
Types Of Services Offered For Auto diagnostic Scanning Houston TX
At our auto repair center in Houston, TX, we offer a wide range of diagnosis and repair services to ensure that your vehicle is functioning properly. 
At our auto

repair shop

, we offer comprehensive diagnostic scanning Houston tx services for cars of all makes and models, including European, Asian, and domestic vehicles. From collision centers to routine oil changes, our testing services can help you detect problems with your vehicle and ensure that it's functioning properly.
Our diagnostic scanning Houston tx services include a comprehensive inspection of your vehicle's onboard computer system to identify any trouble codes or warning lights, including the check engine light. 
Our services also include a thorough inspection of your vehicle's mechanical and electronic systems to ensure that everything is functioning as it should. From brake inspections to transmission repairs, we have the knowledge and expertise to make any necessary repairs and improve your vehicle's performance.
We also offer mobile diagnostics services for your convenience. Our team can come to you and perform a diagnosis test on-site, saving you time and hassle. Additionally, we offer car care advice and recommend a schedule for routine maintenance to keep your vehicle in top condition and prevent any problems from going unnoticed.
Process Of Auto Diagnostic Scanning  Houston TX |   How We Detect And Repair Issues
1 – Initial Inspection: We begin by conducting a thorough inspection of your vehicle to determine the root cause of any issues.
2 – Diagnostic Scanning Houston tx: We use state-of-the-art diagnostic equipment to examine your vehicle's onboard computer and identify any error codes or issues.
3 – Pinpointing the Problem: Our team of experienced technicians carefully analyzes the results to pinpoint the exact issue affecting your vehicle.
4 – Expert Repair: Once we have identified the problem, we use our expertise and knowledge to repair your vehicle using the proper tools and techniques.
5 – Final Inspection: After completing repairs, we conduct a final inspection and test drive to ensure your vehicle is functioning properly and safely.
6 – Customer Feedback: We value customer satisfaction and encourage feedback to continually improve our services.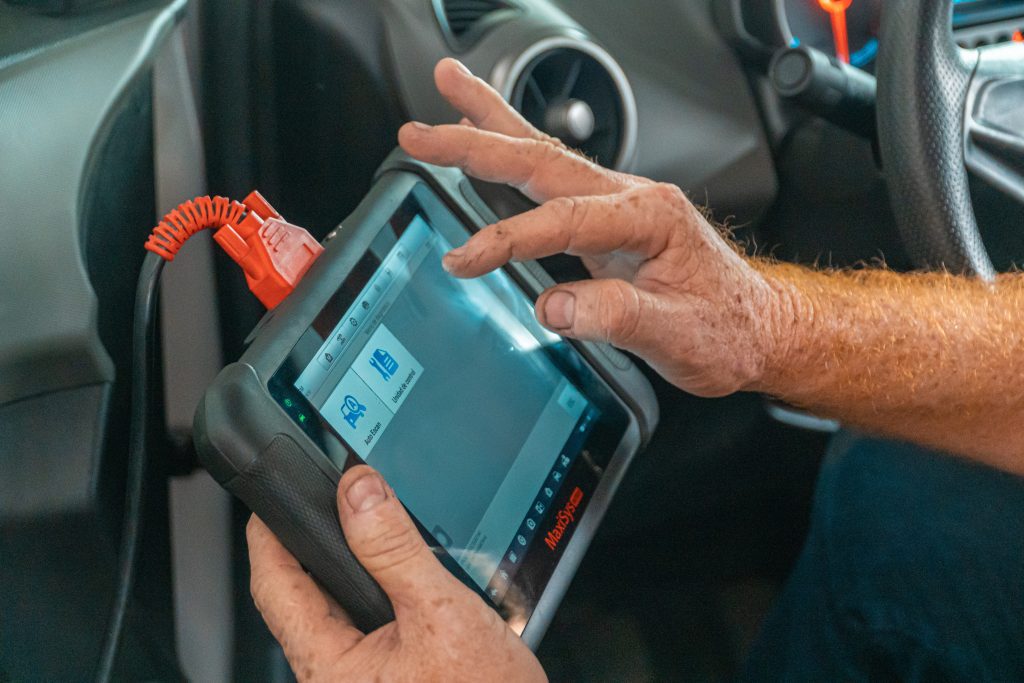 Types Of Auto Diagnostic Scanning Services We Offer In Houston, TX
At our auto center in Houston, TX, we offer a wide range of diagnostic sacanning Houston tx services to help identify and repair issues with your vehicle.
Some of the types of auto-scanning services:
Onboard diagnostic detection
Check engine light diagnosis
Sensor and component testing
Electrical system testing
Brake and transmission system testing
Engine performance analysis
ADAS (Advanced Driver Assistance System) calibration
Mobile diagnostic services
Collision repair detection
Emissions system testing and repair
Battery and charging system testing
Fuel system testing and repair
Mechanical system analysis
Why Choose Our Company For Auto Diagnostic Scanning In Houston, TX?
you will choose us for these advantages:
State-of-the-art diagnosis equipment
ASE-certified technicians with expertise in all make and models
Accurate and timely diagnosis of problems
Honest and transparent approach to vehicle repair
Mobile diagnosis services are available
Ability to make any necessary repairs
Convenient online appointment scheduling
Commitment to customer satisfaction and warranty on services.