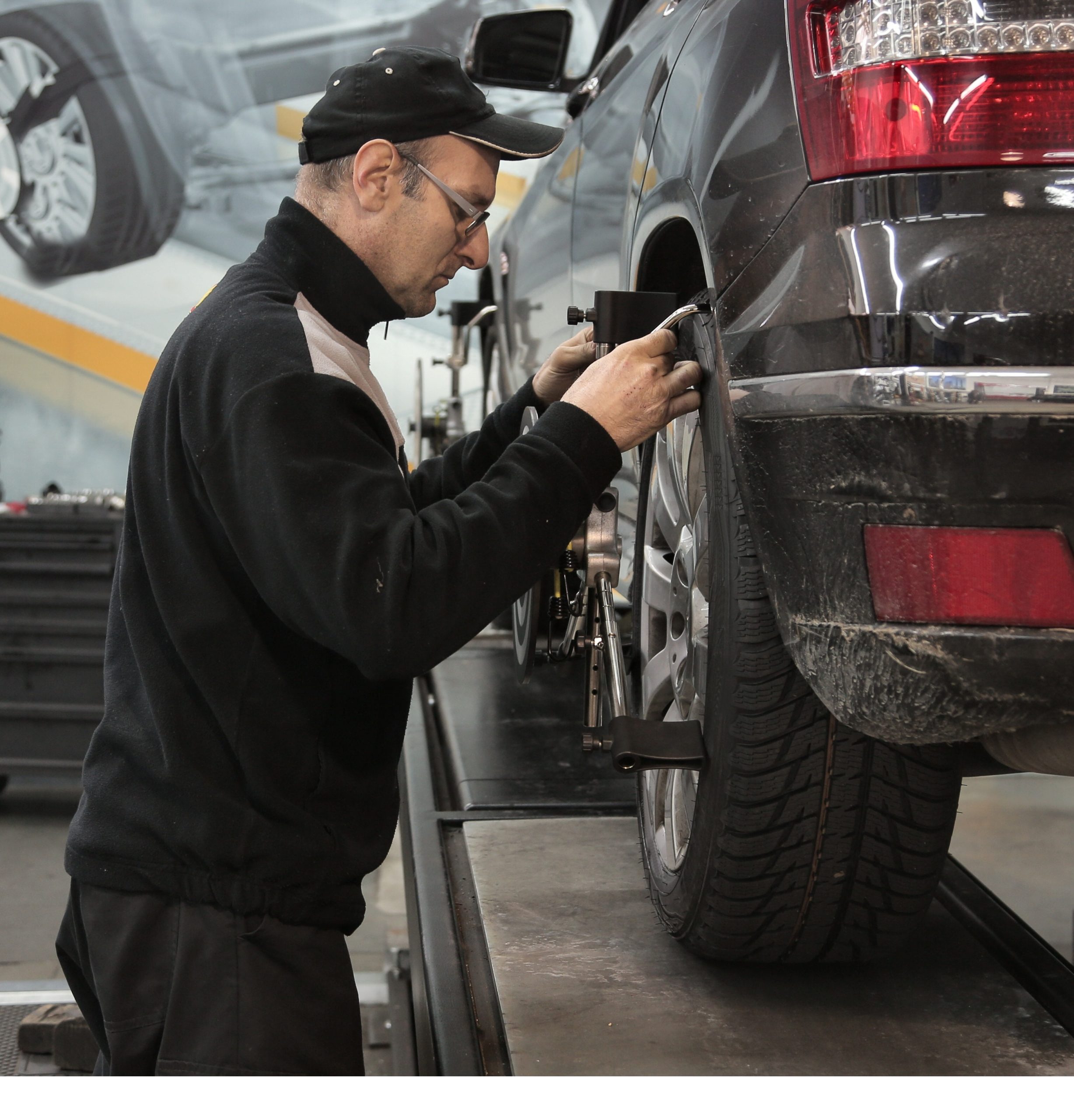 Welcome to Westside Collision auto body repair in Fulshear TX! We are committed to restoring the rhythm of your life by providing exceptional auto repair and body services for your vehicle. Our shop specializes in collision repair, dent repair, alignment, and complete auto care for all vehicle makes and models.
Trusted auto body repair in Fulshear TX
Our team of highly skilled technicians and mechanics is dedicated to getting your car back on the road in top-notch condition.
We understand the importance of customer satisfaction and strive to exceed your expectations with every repair. Our shop is committed to providing exceptional customer service, which is why we have numerous positive customer reviews. We have a shuttle service and rental cars available for your convenience.
At our shop Auto Body Repair in Fulshear, TX, we are committed to providing high-quality repairs with an extended warranty for your peace of mind. We offer full-detail services to ensure your car looks and feels brand new again. Our comprehensive services and expertise extend beyond Fulshear to surrounding areas such as Katy, Richmond, and Houston.
If you are in search of the best auto body shops near Fulshear, TX 77406, look no further than our shop. We are dedicated to providing exceptional service and an amazing job every time. We take care of our customers and their vehicles, and we'll make sure you get your car back in no time.
Services of our Auto body Repair In Fulshear TX
Our Auto shops typically offer a range of services, including:
Maintenance services: Regular services such as oil changes, tire rotations, and tune-ups to keep your car running smoothly.

Repair services: Diagnostic and repair services for issues such as engine problems, brake issues, suspension problems, electrical issues, and more.

Collision repair: Repair services for vehicles that have been in accidents, including collision repair, dent repair, and paint touch-up.

Detailing services: Services to keep your car looking and feeling brand new, including full detailing, waxing, and polishing.

Customization services: Customization services to personalize your vehicle, including custom paint jobs, suspension upgrades, and more.

Tire services: Services related to your tires, including tire rotations, balancing, and alignment.

Auto body services: Services related to your car's body, including auto body repair in Fulshear tx, rust repair, and more.

Warranty services: Services related to warranty claims and repairs.

Rental services: Rental services provide a temporary replacement vehicle while your car is being repaired.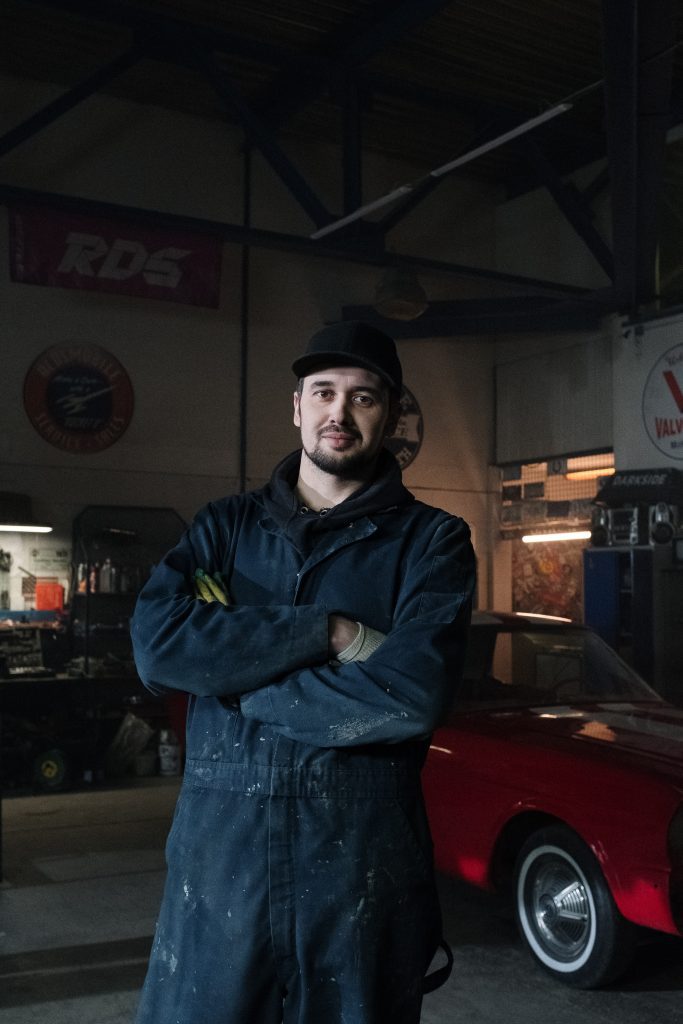 Contact Us for Auto Body Repair in Fulshear TX
Contact us, We offer a range of contact options to make it easy for you to get in touch with us. You can call us at (713 243-3535), email us at (Info@WestSideCollison.com), or fill out our online contact form. Our friendly staff will be happy to answer any questions you have and schedule an appointment for you.