Professional Fleet Services In Houston, TX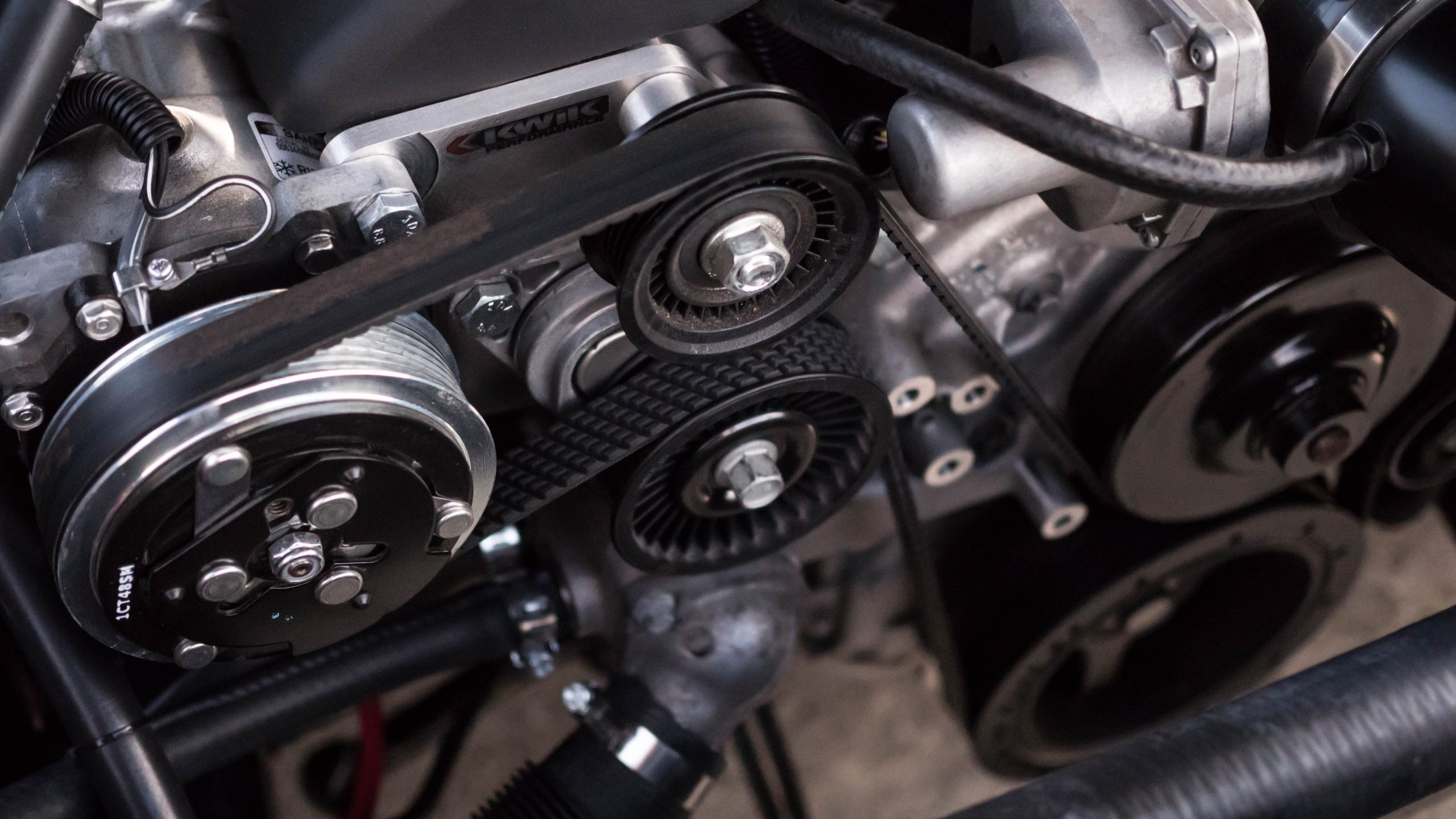 Fleet Services Houston tx is essential for any business to keep its fleet of vehicles operating at peak performance. With years of experience, our company of professionals provides the best fleet services Houston tx area. Westside Collision supplies a comprehensive range of fleet services that include repair, maintenance, and vehicle conservation.
Our goal is to support businesses operating more efficiently by providing top-notch fleet services Houston tx that keep their vehicles running smoothly. We use the latest technology and industry best practices to guarantee the quality of our services. Our company is composed of expert technicians who are knowledgeable in every type of car, from trucks and trailers to diesel and motor engines.
We offer a variety of services to meet the requests of our customers, including oil changes, tire replacements, filter changes, and fluid top-ups. We also furnish repairs and maintenance for fleet vehicles to confirm our operation safely on the road. Our services are cost-effective, and we pride ourselves on providing the best pricing in Houston.
24-month warranty – At Fleet Services Houston tx, we understand the importance of keeping your vehicles on the road. That's why we present a 24-month warranty on all our services, giving our customers peace of mind knowing that their vehicles are in the hands of trusted professionals.
We offer appointments to assure that your vehicles are maintained according to your schedule, so you can keep your business moving forward. Our team of professionals can handle any type of repair or issue and get you back on the road in no time.
Comprehensive Management of Fleet  Services Houston TX
At Westside Collision we have comprehensive fleet services Houston tx to businesses throughout the Houston area and beyond. Whether you want routine maintenance, repairs, or customized fleet solutions, we have the expertise and resources to meet your needs.
Our Fleet services Houston tx include:
Fleet Repair and Maintenance: Our team supplies expert repair and services to secure that your fleet vehicles are operating at peak performance, minimizing downtime and maximizing efficiency.
Fleet Management: We grant a comprehensive range of fleet services Houston tx, such as fuel management, tire replacement, and more, designed to assist you to manage your fleet more effectively.
Oil Changes and Fluid Top-Ups: We make regular oil changes and fluid top-ups to help you maintain your fleet vehicles and ensure their longevity.
Diesel Engine Services: Our technician specializes in diesel engine services, providing expert repairs for diesel-powered fleet vehicles.
Roadside Assistance: We make roadside assistance services to help you get back on the road quickly in the event of a breakdown or accident.
Customized Fleet  Programs: we can design customized fleet programs tailored to the unique requirements of your business, ensuring that your fleet vehicles are always in top condition.
Efficient Process of Fleet Services Houston TX
At Westside Collision our process for fleet services Houston tx is designed to successful businesses in the Houston area and beyond maintain their fleet vehicles in top condition, minimizing downtime and maximizing efficiency.
The process will include:
1 – Initial Consultation: We start by scheduling an initial consultation with you to discuss your fleet needs, like the types of vehicles in your fleet, and your typical usage patterns.
2 – Vehicle Inspection: Once we understand your requirements, we perform a thorough inspection of each vehicle in your fleet to identify any existing or potential issues. This includes checking the engine, transmission, brakes, tires, and other key components.
3 – Customized Service Plan: Based on our inspection, we develop a customized service plan for each vehicle in your fleet, outlining the specific repairs, and other services.
4 – Service Execution: Our technicians perform the necessary repairs, and other services according to the customized plan for each vehicle in your fleet. 
5 – Quality Control: Before returning each vehicle to your fleet, we perform a final quality control check to verify that all repairs and services have been completed to our high standards.
6 – Ongoing Maintenance: We recommend ongoing maintenance services to confirm that your fleet vehicles continue to operate at peak performance. This may include regular oil changes, tire rotations, and other routine services.
Contact Us Today If you operate a business in the Houston area and search for expert fleet services. Our professional fleet services Houston tx department is equipped to handle any mechanical issue for your fleet vehicles. We guarantee efficient service and assure that all our customers receive the best care for their fleet.