In the vibrant city of Houston, Texas, where bustling streets and highways form the lifelines of daily commutes, a broken car window can be an unexpected setback.
when you need Broken glass repair Houston TX, Whether it's a result of a sudden accident, an act of vandalism, or a simple mishap, a shattered car window not only compromises the safety and security of your vehicle but also mars its visual appeal.
At Westside collision center, we understand the inconvenience and frustration that comes with a broken car window. As a renowned provider of window repair services in Houston, TX, we specialize in the meticulous restoration of automotive glass, ensuring that your vehicle regains its pristine condition while prioritizing your safety on the road.
Why choose our company for Broken glass repair Houston tx
When it comes to car Broken glass repair Houston TX, selecting the right company is crucial for a safe and seamless restoration. At our company, we pride ourselves on being the premier choice for window repair, glass replacement, and residential glass services. Here's why our company stands out among the rest:
1- Expert Technicians: Our team of skilled technicians possesses in-depth knowledge and experience in car Broken glass repair Houston TX With our expertise and attention to detail, you can trust that your vehicle's broken glass will be handled with the utmost care and precision.
2- 24-Hour Emergency Service: Accidents can happen at any time, leaving you in need of immediate assistance. That's why we provide 24-hour emergency for Broken glass repair Houston TX services, ensuring that we are available around the clock to address your car's glass-related emergencies promptly.
3- Extensive Range of Services: Whether you require a simple window repair or a complete glass replacement, our company offers a comprehensive range of services to cater to your specific needs. From foggy window repairs to shattered glass replacement, we have the expertise to handle various types of car Broken glass repair Houston TX
4-Quality Products and Materials: We believe in using high-quality glass products and materials for all our repairs and replacements. By utilizing durable and industry-standard materials, we ensure that your car's glass is restored to its original strength, functionality, and aesthetics.
5-Exceptional Customer Service: Our company places a strong emphasis on delivering exceptional customer service. We prioritize clear communication, prompt responses, and a seamless experience from start to finish.
6- Competitive Pricing: We understand that cost is an important consideration for our customers. Therefore, we strive to offer competitive pricing without compromising on the quality of our work. You can trust that our services are reasonably priced, ensuring you receive the best value for your investment.
7- Customer Satisfaction: Customer satisfaction is at the heart of our company's mission. We take great pride in our track record of customer satisfaction and positive feedback. Our commitment to exceptional service, combined with our skilled technicians and quality workmanship, ensures that your car's broken glass repair Houston TX needs are met with the highest level of satisfaction.
At our company, we are dedicated to providing top-notch car broken glass repair services in Houston, TX. With our experienced technicians, extensive range of services, and unwavering commitment to customer satisfaction, you can trust us to restore your car's glass to its original condition.
for broken glass repair Houston TX service
Car glass repair services in houston TX
When it comes to car glass repair services in Houston, you can rely on [Company Name] for exceptional solutions that restore the integrity and clarity of your vehicle's glass. Our company offers a comprehensive range of car broken glass repair Houston TX services to address various issues, including: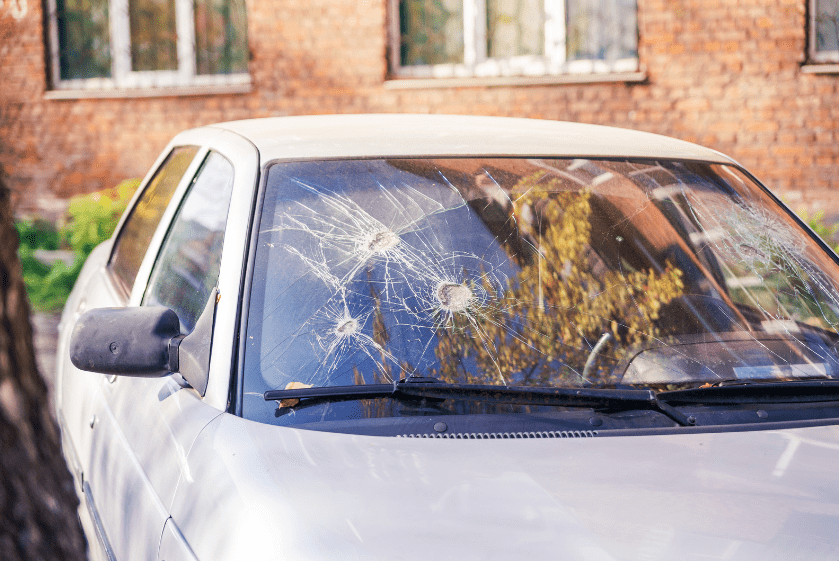 Windshield Repair and Replacement: Whether you have a small chip or crack on your windshield or require a complete replacement due to extensive damage, our skilled technicians are equipped to handle it all.
Side and Rear Window Repair: From shattered side windows to damaged rear windows, we provide efficient and precise repairs for all types of car glass. Our team is experienced in working with different vehicle models and can restore your side and rear windows to their original condition.
Window Regulator and Motor Repair: If you're experiencing issues with your car's window regulator or motor, our technicians can diagnose the problem and provide effective repairs. We strive to restore proper functionality to your windows, ensuring smooth operation and convenience.
Window Tinting: Enhance the aesthetics, privacy, and UV protection of your vehicle with professional window tinting services. Our expert technicians apply high-quality tint films that meet legal requirements, helping to keep your car cool and comfortable while enhancing its overall appeal.
Sunroof Repair: If your sunroof is damaged, leaking, or malfunctioning, we offer reliable sunroof repair services. Our team can assess the issue, provide appropriate repairs, and ensure that your sunroof operates smoothly, allowing you to enjoy the fresh air and natural light while driving.
Mirror Replacement: Whether you need to replace a cracked side mirror or a broken rearview mirror, our technicians can install high-quality replacement mirrors that restore visibility and safety on the road.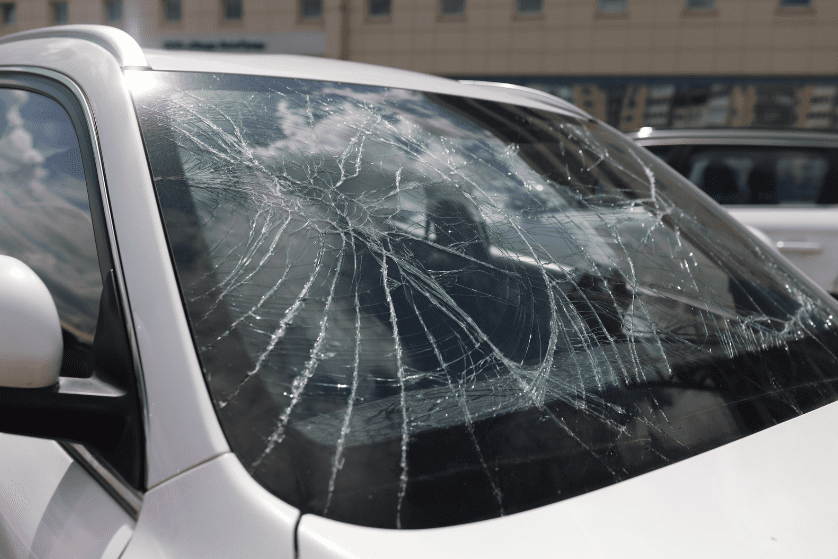 Can I Drive as Normal After My Car Window is Repaired or Replaced?
Yes, in most cases, you can drive as normal after your car window has been repaired or replaced. However, it is important to follow the recommendations provided by the technician or  Broken glass repair Houston TX at our company
We may advise you to wait for a certain period of time before driving or operating your windows to allow the adhesive used in the repair or replacement process to properly cure or set.
It's crucial to adhere to these guidelines to ensure the integrity and effectiveness of the repair or replacement. Always consult with the professionals who performed the service for specific instructions regarding driving and operating your vehicle after window repair or replacement.
Will My Insurance Pay for My Car Window Repair or Replacement?
Whether or not your insurance will cover the cost of your car window repair or replacement depends on your specific insurance policy and the circumstances of the damage.
In many cases, if you have comprehensive coverage, your insurance may cover the cost of repairing or replacing your car window. However, it's best to review your policy or contact your insurance provider directly to understand the details of your coverage and any deductibles that may apply.
Additionally, factors such as the cause of the damage and whether it was your fault or someone else's may also affect your insurance coverage.
contact our company for broken glass repair Houston tx
Contact westside collision center today for professional car broken glass repair Houston TX. Our friendly and knowledgeable team is ready to assist you and restore the integrity of your vehicle's glass with precision and care.