How to Find Cheap Dent Repair Near Me – Looking for affordable dent repair services near you? Look no further! In this comprehensive guide, we will walk you through the process of finding cheap dent repair options that won't break the bank. Whether it's a minor dent, paintless dent repair, or mobile dent repair service you're seeking, we've got you covered.
We understand the frustration that comes with dents, scratches, and other imperfections on your vehicle. That's why we've compiled this step-by-step guide to help you navigate the world of dent repair and find cost-effective solutions.
process of finding cheap dent repair
When searching for cheap dent repair near you, follow this straightforward process to find the best solution for your needs.
 Start by conducting an online search using keywords such as "cheap dent repair near me," "paintless dent repair near me," or "dent repair near me."
Explore reputable body shops and auto body repair services specializing in dent repair, dent removal, and bumper repair.
Look for shops that offer paintless dent repair (PDR) services, as they can provide affordable and high-quality repairs, especially for minor dents.
Consider mobile dent repair options where technicians come to your location, saving you time and hassle.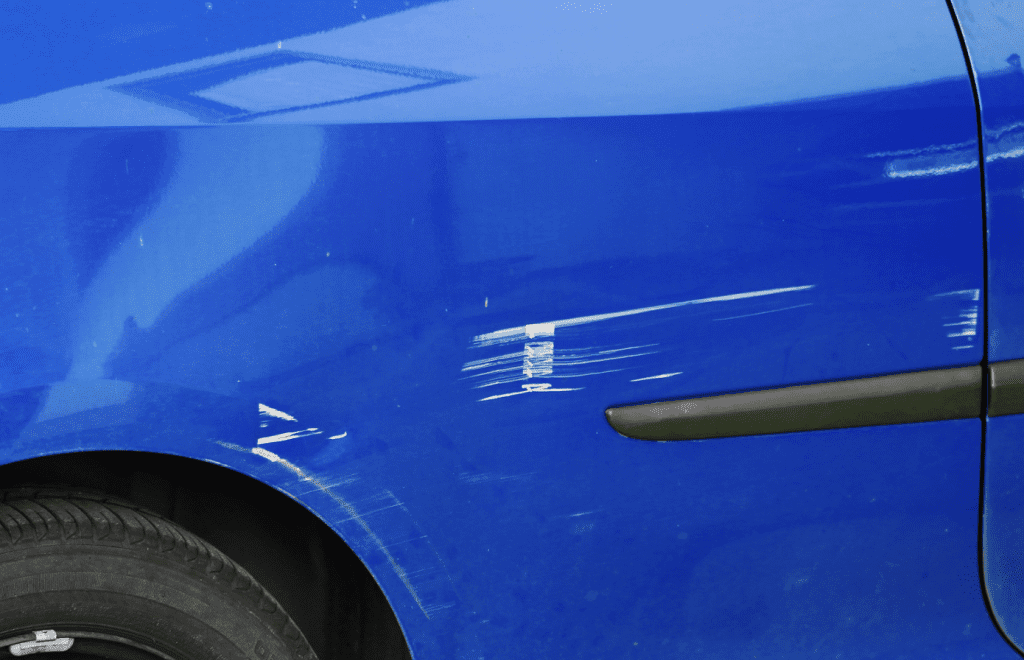 Ultimate Guide to Top-Quality Wheel Repair Houston for Auto Enthusiasts
Paintless Dent Repair (PDR) vs. Traditional Dent Repair:
Paintless Dent Repair (PDR) and Traditional Dent Repair are two common methods used to fix dents on vehicles.
1- PDR (Paintless Dent Repair):
Advantages: PDR is generally more cost-effective compared to traditional dent repair methods.
 It involves manipulating the dent from behind the panel without the need for repainting or filler, PDR is ideal for small to medium-sized dents, such as those caused by hail or minor accidents.
Considerations: PDR may not be suitable for larger or more complex dents where the paint is damaged or the metal is stretched. It requires specialized skills and tools to perform effectively.
2- Traditional Dent Repair:
Advantages: Traditional dent repair methods, including repainting and using fillers, are suitable for a wide range of dents, including those with paint damage or larger structural issues.
Considerations: Traditional dent repair can be more time-consuming and costly compared to PDR. It often involves sanding, filling, and repainting the affected area
Ultimately
the best dent repair method depends on the specific characteristics of the dent, such as size, location, severity, and the presence of paint damage.