Welcome to West Side Body Shop, where we are dedicated to restoring your vehicle to its pre-accident condition.
At West Side Body Shop, we take pride in our commitment to excellence. Our highly skilled technicians have extensive experience in auto body repairs and are equipped to handle any collision damage.
Whether it's a minor dent or a major structural repair, we have the expertise to restore your vehicle to its original condition.
West Side Body Shop: Restoring Your Vehicle to its Pre-Accident Condition
steps to restore your vehicle to its pre-accident condition at the West side body shop
Step 1: Contact West Side Body Shop – Call or visit our conveniently located facility to discuss your vehicle's repair needs.
Step 2: Assessment and Insurance Communication – Our expert technicians will assess the damage and communicate with your insurance company.
Step 3: Professional Repair Services – Our certified technicians will utilize their expertise and state-of-the-art equipment to perform high-quality repairs on your vehicle.
Step 4: Attention to Detail. Our goal is to restore your vehicle to its pre-accident condition, both aesthetically and functionally.
Step 5: Quality Assurance – Your satisfaction is our priority, and we take pride in delivering outstanding results.
Step 6: Timely Completion – We strive to complete repairs in a timely manner, minimizing your vehicle's downtime.
Step 7: Final Inspection and Delivery – Before handing back your vehicle, we conduct a thorough inspection to ensure everything meets our high standards.
Step 8: Customer Satisfaction – Your satisfaction is our ultimate goal. We aim to exceed your expectations with our exceptional customer service, fair prices, and attention to detail.
restoring your car with a west side body shop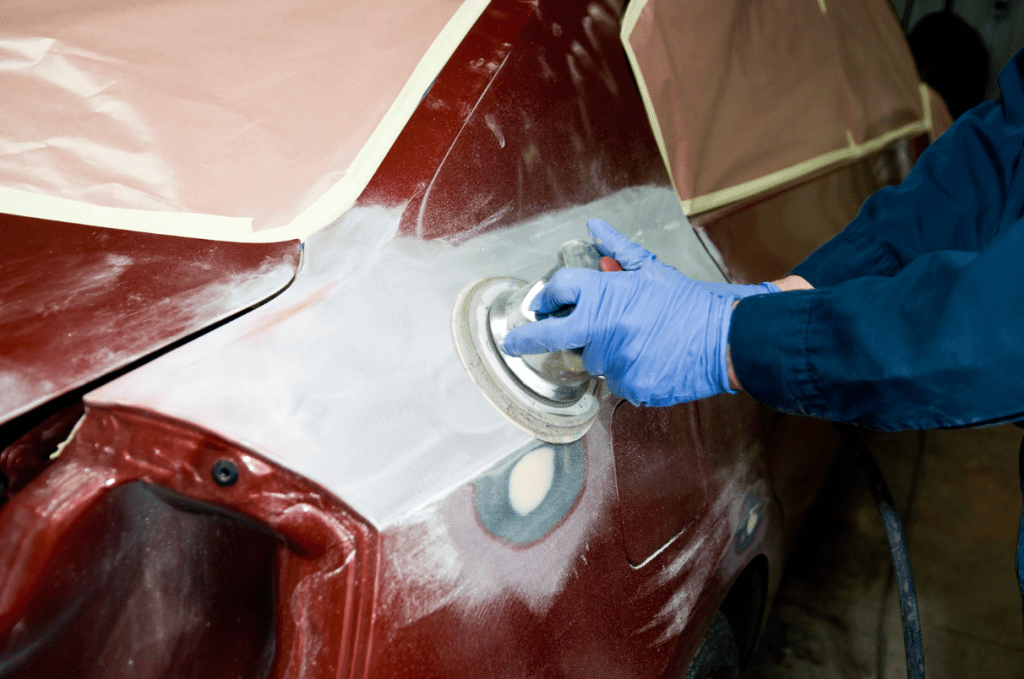 How to Rate West Side Body Shop: Your Guide to Providing Feedback
To rate a West Side Body Shop or any other body shop, you can follow these steps:
Research and gather information: Look for online review platforms, such as Google Reviews, Yelp, or Angie's List, where customers often share their experiences and ratings of different businesses.
Read customer reviews: Take the time to read through multiple reviews to get a comprehensive understanding of customers' experiences with the West Side Body Shop. Look for common themes or recurring feedback.
Consider the overall rating: Look at the average rating of the body shop based on customer reviews. This will give you a general idea of the shop's reputation.
Evaluate the details: Pay attention to specific details mentioned in the reviews, such as the quality of repairs, customer service, pricing, timeliness, and communication. These details will help you assess the strengths and weaknesses of the body shop.
Remember, ratings are subjective, and it's important to consider multiple factors and reviews before making a decision.
Advanced Tools and Equipment at West Side Body Shop for Expert Automotive Repairs
West Side Body Shop may utilize a variety of tools and equipment to perform automotive repairs and collision work. Some common tools found in a body shop include:
Frame Straightening Equipment: This includes hydraulic frame racks, pulling towers, and measuring systems to properly align and straighten damaged vehicle frames.
Paint Booth and Mixing System: A professional paint booth with a ventilation system is used for refinishing vehicles. A mixing system ensures accurate color matching and blending.
Dent Removal Tools: These may include various tools like dent pullers, dent rods, dent hammers, and body hammers to repair dents and restore the vehicle's shape.
Welding Equipment: Welding machines are used for repairing and fabricating metal parts, such as frame sections and structural components.
Diagnostic Scanners: Modern vehicles are equipped with complex electronic systems, and diagnostic scanners are used to identify and diagnose any issues or malfunctions.
Paintless Dent Repair Tools: These specialized tools are used to remove minor dents without the need for painting. They involve techniques like manipulating the metal from behind or using suction devices.
Air Tools: Air-powered tools, such as impact wrenches, sanders, grinders, and spray guns, are commonly used for various tasks in a body shop.
Hand Tools: A wide range of hand tools, including wrenches, pliers, screwdrivers, socket sets, and body filler tools, are essential for performing detailed repairs and adjustments.
Measuring Systems: Laser measuring systems and electronic measuring tools are used to assess and ensure accurate alignment and dimensions during repairs.
Safety Equipment: Personal protective equipment (PPE) like safety goggles, gloves, masks, and respirators are vital for the safety of the technicians working in the body shop.
These are just some of the tools commonly used in a body shop like West Side Body Shop. The specific tools and equipment may vary depending on the services provided and the level of expertise of the shop.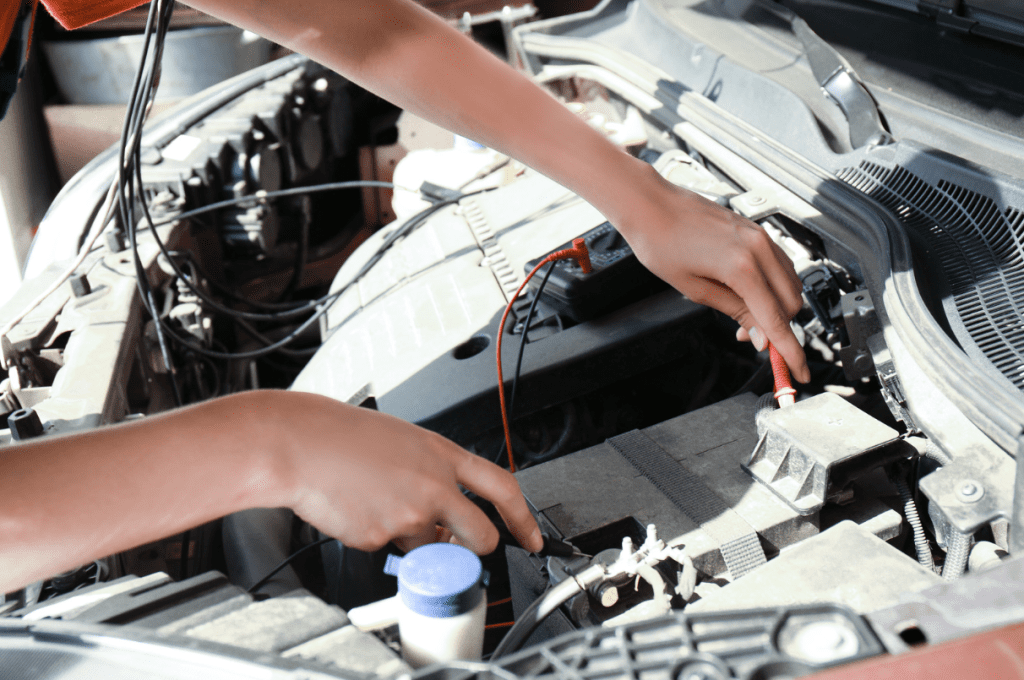 for car repair call us at (713)243-3535
conclusion
In conclusion, West Side Body Shop is your trusted partner when it comes to restoring your vehicle to its pre-accident condition.
our experienced technicians, state-of-the-art facilities, and commitment to quality repairs, you can trust that your car will receive the best care possible. From minor dents to major collision repairs, West Side Body Shop ensures exceptional workmanship, attention to detail, and a focus on customer satisfaction.
Don't settle for anything less than the best for your vehicle choose West Side Body Shop and experience the difference in quality and service.