If your car has recently been damaged by hail, you may be searching for "hail damage repair near me". In Houston, TX, there are many options for hail repair, but finding the best hail damage repair shop near you can be overwhelming. In this article, we will explore the top options for hail damage repairs near Houston, TX, and help you find the right auto hail and dent center for your needs.
Hail Damage Repairs Near Me Houston TX
If you live in Houston, TX, and your vehicle has been damaged by hail, you might be wondering how to choose the right "hail damage repair near me". With so many options available, it can be difficult to know which repair shop will provide the best service and results. Here are some key factors to consider when searching for hail damage repair near me:
First, look for a repair shop that specializes in hail damage repair. Hail damage is different from other types of damage, and repairing it requires specialized knowledge and techniques. Look for a shop that has experience in repairing hail damage specifically.
Second, consider the reputation of the repair shop. Look for reviews online from previous customers to get a sense of the shop's reputation. Choose a shop with positive reviews and a good reputation in the community.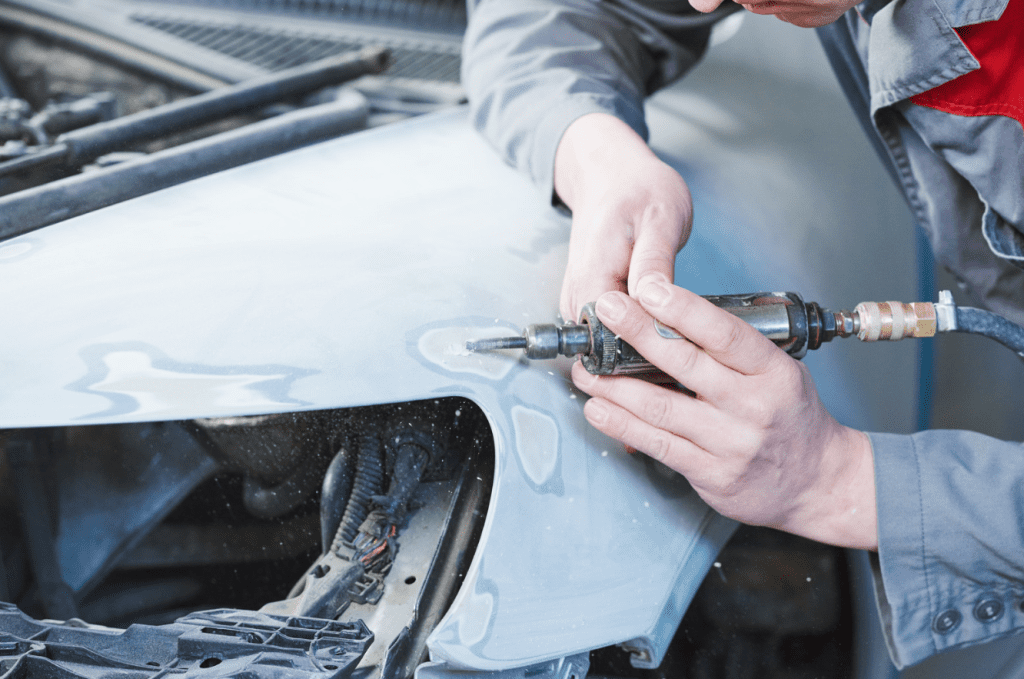 Third, make sure the repair shop offers a warranty on their work. A warranty provides peace of mind that if something goes wrong with the repair, the shop will stand behind its work and fix the issue.
Fourth, choose a shop that offers free estimates. This will give you an idea of how much the repair will cost and allow you to compare prices between different shops.
Finally, look for a shop with highly trained technicians who use state-of-the-art equipment and techniques. This will ensure that your vehicle is repaired to its pre-storm condition and that the repair will last.
By considering these factors when choosing a "hail damage repair near me" in Houston, TX, you can get your vehicle back on the road and look like new in no time.]
hail damage repair service near you
What Is Hail Damage?
Hail damage refers to the destruction or harm caused by hailstones, which are solid pieces of ice that fall from the sky during a hailstorm. The damage can occur to property such as cars, roofs, and windows, as well as to crops and other outdoor structures. Hailstones can range in size from small pea-sized pellets to large grapefruit-sized chunks, and the damage caused depends on the size and frequency of the hailstones.
tools of hail damage repair near me
Hail damage repair near me requires specialized tools, including:
Paintless Dent Repair (PDR) Tools: These tools help repair dents without the need for repainting the car. PDR tools include dent removal rods, glue pullers, and specialized lighting equipment to locate dents.
Heat Guns: Heat guns are used to soften the car's paint, making it more pliable, and allowing the technician to push out dents more easily.
Hail Repair Hammers: These hammers come in various sizes and shapes and are used to apply pressure to the dents, returning the car's body to its original shape.
Pneumatic Dent Pullers: Pneumatic dent pullers use suction to remove the dents from the car's body.
Body Filler: Body filler is a material used to fill in and smooth out any remaining imperfections in the car's body after the dent repair process.
Sanding and Buffing Tools: Sanding and buffing tools are used to smooth out and restore the car's paint after the dent repair process.
Computerized Paint Matching Systems: These systems analyze the car's paint color and determine the best match for any areas that require repainting.
Lifts and Hydraulic Systems: These tools are used to lift and hold the car in place, making it easier to access and repair dents and damage.
Overall, hail damage repair tools require a high level of skill and expertise to use effectively, which is why it's crucial to choose a reputable and experienced repair shop for any hail damage repairs.
What Does Hail Damage Repair For A Car Consist Of?
Hail damage repair for a car typically involves assessing the severity of the damage, estimating repair costs, and repairing the dents and dings caused by the hail storm. This can include techniques such as paintless dent repair and replacing or repairing damaged auto glass or headlights.
Repair shops may offer a written limited lifetime warranty and rental cars for customers during the repair process. Highly trained technicians with experience in hail damage can restore a vehicle to its pre-storm condition in 1-3 days, depending on the severity of the damage. Reputable auto body shops like Houston Hail Repair offer free estimates and work with insurers to negotiate repair costs, providing customers with peace of mind and a hassle-free repair experience.
Where Can I Get Help With Filing A Hail Damage Insurance Claim?
If your vehicle has been damaged by hail, you may be wondering where you can get help with filing an insurance claim. The first step is to contact your insurance company and report the damage. They will likely provide you with instructions on what information they need to process your claim.
You may also want to consider contacting a hail damage repair specialist in your area. Many of these repair centers have experience working with insurance companies and can assist you with the claims process. They may also be able to provide you with an estimate for the cost of repairs and work with your insurance company to ensure that you receive the coverage you are entitled to.
Additionally, some auto body shops offer assistance with filing hail damage insurance claims. It's always a good idea to check with your preferred repair center to see if they offer this service.
Overall, it's important to act quickly and report the damage to your insurance company as soon as possible to avoid any delays in the claims process. With the help of a reputable hail damage repair specialist or auto body shop, you can navigate the insurance claims process and get your vehicle back to its pre-damaged condition.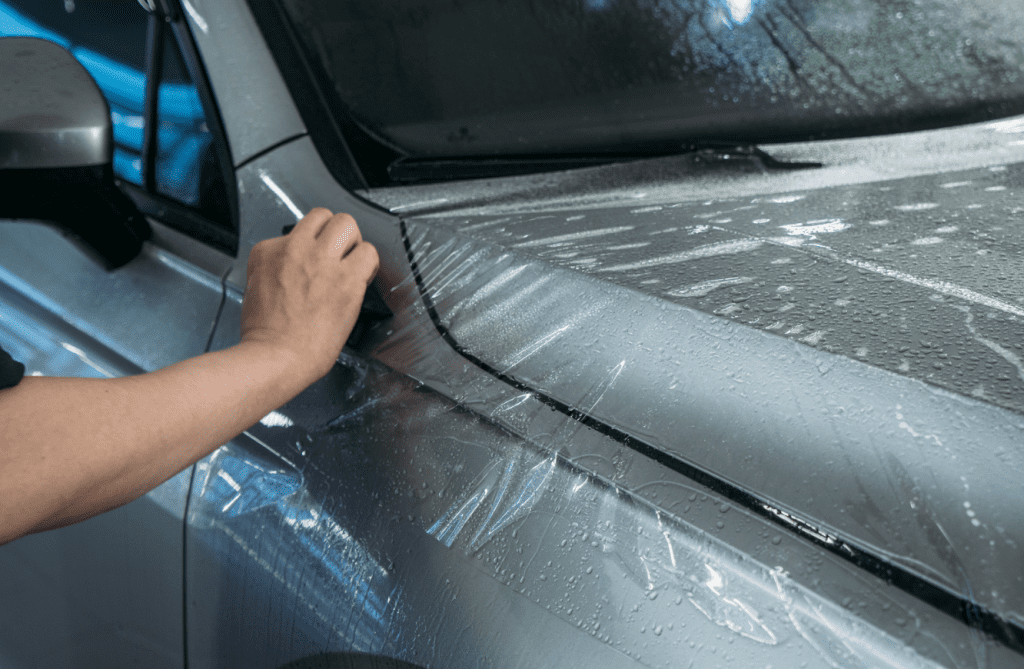 how to fix hail damage on a car at home
It is not recommended to fix hail damage on a car at home as it requires specialized tools, equipment, and expertise. It's best to take the car to a professional auto body shop for repairs.
call us at (713)243-3535
Conclusion for hail damage repair near me
In conclusion, "hail damage repair near me" TX is crucial to restoring your car's pre-damage condition and ensuring your safety on the road. With the right repair shop, you can get your vehicle back on the road quickly and with minimal hassle. From paintless dent repair to collision repair, there are several options available to you depending on the severity of the damage. By using the keywords "hail repair near me" and "hail damage repair near me," you can easily find reputable repair shops in the Houston area that can provide the services you need. Don't wait until it's too late – get your car repaired today and enjoy peace of mind knowing that your vehicle is in good hands.