Are you in need of automotive repairs in Houston? Choosing the right body shop is crucial to ensure your vehicle receives the best care and restoration.
From collision repair to auto body work, these tips will assist you in finding a reputable and reliable shop that offers top-notch services. Read on to discover how to make an informed choice and get your vehicle back on the road in its best condition.
Tips for Choosing the Best Body Shop in Houston
Choosing the best body shop Houston can be a daunting task, but with a few tips and tricks, you can make an informed decision. Here are some things to consider:
1-Look for a certified shop: A certified body shop means that the technicians are trained and certified to work on your vehicle, ensuring the best body shop houston that meets manufacturer standards.
2- Consider the shop's experience: Look for the best body shop houston with years of experience in the industry. The more experience the shop has, the more likely they are to provide quality workmanship.
3- Check the shop's reviews: Look for reviews from customers who have used the shop in the past. This will give you an idea of the shop's reputation and the quality of their work.
4- Ask for referrals: Ask friends and family for referrals to body shops they have used and trust.
5- Check for insurance company partnerships: Choose the best body shop Houston that works with your insurance company. This will make the repair process smoother and less stressful.
6- Look for a warranty: Choose a body shop that offers a warranty on their work. This will give you peace of mind knowing that if something goes wrong, the shop will take care of it.
7- Consider the shop's location: Choose the best body shop Houston that is convenient for you to get to. This will make it easier to drop off and pick up your vehicle.
8- Visit the shop in person: Take a tour of the shop to see its equipment and facilities. This will give you an idea of the shop's level of professionalism and attention to detail.
9- Ask about the repair process: Choose a body shop that is transparent about their repair process and keeps you informed throughout the process.
10- Compare prices: Get estimates from multiple body shops to compare prices. However, keep in mind that the cheapest option may not always be the best quality.
11- Look for additional services: Choose the best body shop Houston that offers additional services such as towing, rental cars, and paintless dent removal.
12- Check for industry certifications: Look for body shops that have industry certifications, such as the ASE certification or I-CAR Gold Class certification.
13- Ask about their paint-matching technology: Choose a body shop that uses advanced paint-matching technology to ensure that your vehicle's paint color matches perfectly.
14- Consider the shop's customer service: Choose a body shop that provides exceptional customer service and communicates with you throughout the repair process.
15- Follow your gut: Ultimately, go with the best body shop houston that you feel comfortable with and trust. Choose a shop that you believe will provide the best quality workmanship and service for your vehicle.
 for the best body shop Houston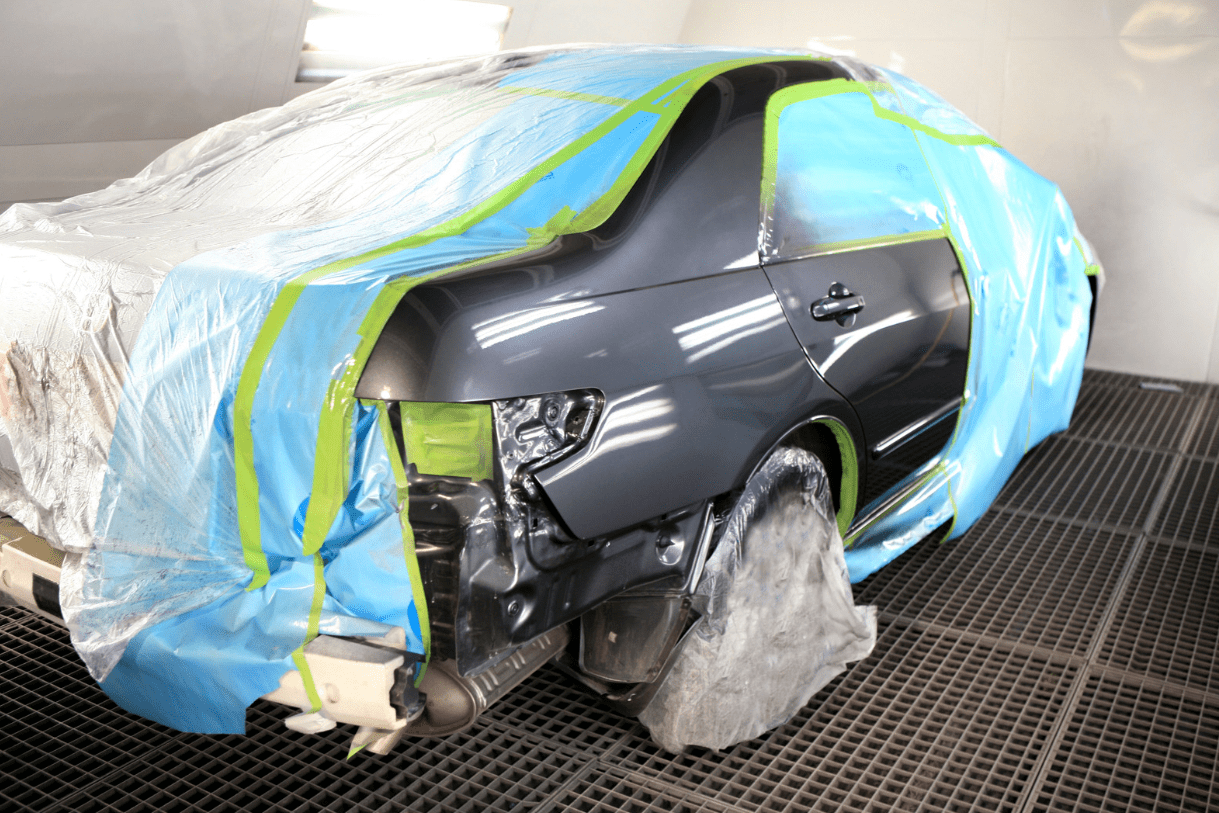 What are some popular services for the best body shops?
The best auto body shops in Houston, TX offer a variety of services to meet the needs of their customers. Some of the most common services offered by auto body shops include:
Collision Repair: Auto body shops specialize in repairing vehicles that have been involved in a collision. we can repair everything from minor scratches to major damage, including frame repair and replacement.
Paint and Body: Auto body shops can also repair and repaint damaged body panels, bumpers, and other exterior parts of the vehicle.
Auto Glass Repair and Replacement: Auto body shops can repair or replace damaged windshields, windows, and mirrors.
Full-Service Repair: Many auto body shops offer full-service repair, which includes mechanical repairs in addition to body repairs.
Free Estimates: Most auto body shops offer free estimates to customers to help them understand the scope of the repair work and the cost involved.
Automotive Detailing: Auto body shops can also offer automotive detailing services, such as cleaning and polishing the exterior of the vehicle, detailing the interior, and applying protective coatings.
Certified Technicians: The best auto body shops in Houston employ certified technicians who are trained to use the latest repair techniques and technologies.
Repair Service for All Makes and Models: The best auto body shops in Houston provide repair services for all makes and models of vehicles, including foreign and domestic vehicles.
Full-Service Collision Center: A full-service collision center provides customers with a one-stop shop for all their collision repair needs.
Expert Technicians: Expert technicians at auto body shops are trained to handle all types of repairs, including dent repair, hail damage repair, and fender repair.
Lifetime Guarantee: The best auto body shops in Houston stand behind their work with a lifetime guarantee on all repairs.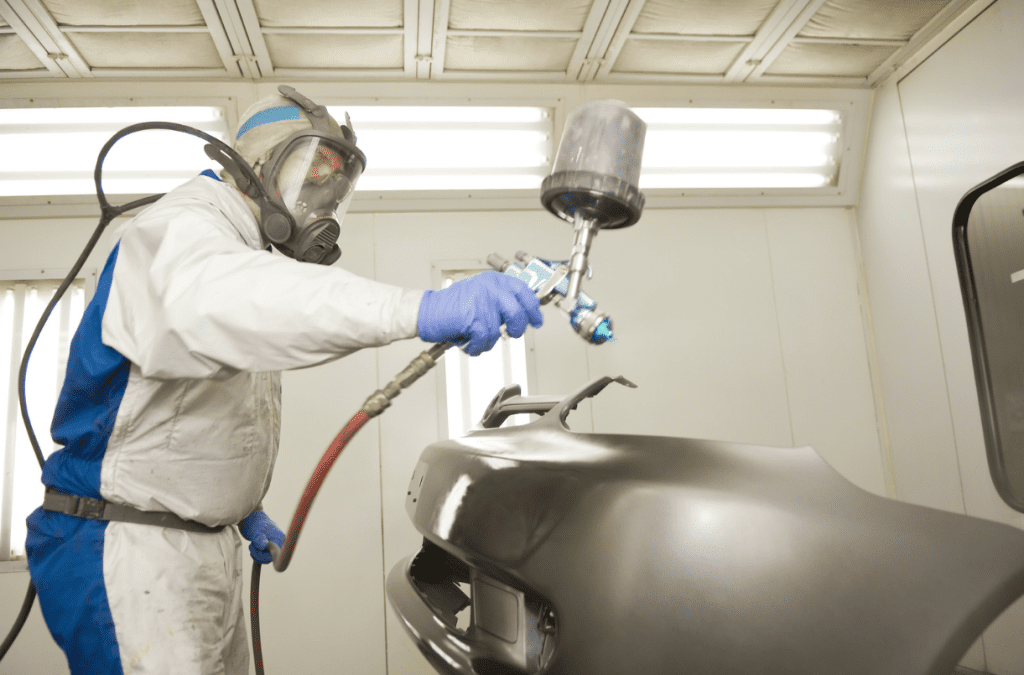 contact us for the best body shop Houston
Contact us today for the best body shop Houston services. Our expert team is ready to assist you with all your auto body repair needs. Reach out now to schedule an appointment or inquire about our services.
conclusion for best body shop Houston
In conclusion, when it comes to auto repair services in the Houston area, our body shop stands out as a top choice.
With our expert technicians, state-of-the-art facilities, and commitment to quality, we provide comprehensive solutions for auto paint, repair, and car maintenance.
Experience our full-service approach and trust us to restore your vehicle to its optimal condition.