When it comes to finding the right collision center or best auto body houston to repair your vehicle, you want nothing but the best.
Whether you're dealing with auto collision damage, hail damage, or simply need some paint and body work done, it's essential to choose a reputable and reliable shop that can meet your specific needs.
Houston is home to numerous auto body shops that offer exceptional services, but not all are created equal. Your vehicle deserves the utmost care and attention, which is why it's crucial to select a shop that specializes in the type of repair you need.
Whether you're located in Katy, Uptown, Santa Ana, or any other part of Houston, there's a shop that can cater to your requirements.
why choose our company – Best Auto Body Houston
Here are some tips on why you should choose our company as the best auto body Houston for your vehicle:
Expert Auto Body Repair: Our company specializes in top-notch auto body repairs. Our team of certified technicians has extensive experience and expertise in handling a wide range of repair needs.
Comprehensive Services: we offer a complete range of services, including collision repair, auto paint and bodywork, glass repair, bumper repair, and more.
High-Quality Workmanship: Our technicians utilize state-of-the-art equipment, and advanced techniques to ensure that your vehicle looks and performs like new.
Free Estimates: We understand the importance of transparency, That's why we offer free estimates, allowing you to have a clear understanding of the repair costs before proceeding with any work.
Insurance Claims Assistance:  Our company has established positive relationships with insurance providers, making the claims process smoother and more convenient for you.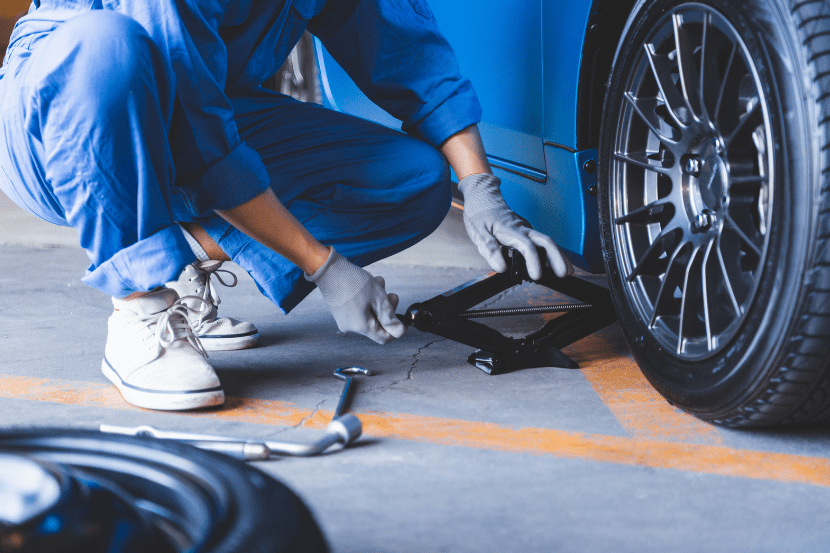 Affordable Pricing: We offer competitive and affordable prices for our repair services, without compromising on the quality of our work.
We believe in providing value for your money and delivering exceptional results at a fair price.
Commitment to Customer Satisfaction: Customer satisfaction is our top priority. We strive to exceed your expectations and ensure that your experience with our company is nothing short of excellent
Choosing the best auto body Houston is a crucial decision, and our company is dedicated to providing you with the best service, quality repairs, and peace of mind. With our expertise, affordable pricing, and commitment to customer satisfaction, we are confident that we can meet and exceed your expectations.
Characteristics of the Best Auto Body Houston
1. Experience and Expertise:
The best auto body shops in Houston boast a team of experienced and highly skilled technicians. These professionals are well-versed in various makes and models, ensuring that your car receives the specialized attention it deserves.
2. Advanced Equipment:
Top-rated auto body shops in Houston invest in state-of-the-art equipment and technology. This allows them to perform precise and efficient repairs, whether it's straightening a frame or applying paint with precision.
3. Quality Parts:
Reputable auto body shops in Houston use quality replacement parts that meet or exceed industry standards. They source these parts from trusted suppliers to ensure the longevity and safety of your vehicle.
4. Transparency and Communication:
Clear and transparent communication is a hallmark of the best auto body shops. They provide detailed estimates, keep you informed about the repair process, and seek your approval before any significant work is undertaken.
5. Customer Reviews and Reputation:
Customer reviews and word-of-mouth recommendations can be valuable indicators of an auto body shop's reputation. The best shops consistently receive positive feedback from satisfied customers who have had their vehicles repaired to their satisfaction.
6. Insurance Relationships:
Many top auto body shops in Houston have established relationships with insurance companies. This can simplify the claims process for you and ensure that your repairs are completed efficiently.
7. Warranty and Guarantee:
Reputable auto body shops stand behind their work with warranties or guarantees on both parts and labor. This offers you peace of mind knowing that the repairs are backed by the shop's commitment to quality.
How to Choose the best auto body Houston
1. Ask for Recommendations:
Start by asking friends, family, or colleagues for recommendations. Personal experiences and referrals can be invaluable in finding a trustworthy auto body shop in Houston.
2. Research Online:
Look for online reviews and ratings of auto body shops in Houston. Websites and social media platforms often provide insights into the experiences of previous customers.
3. Visit the Shop:
If possible, visit the auto body shop in person. Assess the cleanliness of the facility, the professionalism of the staff, and the overall atmosphere.
4. Get Multiple Estimates:
When you receive estimates, don't hesitate to seek quotes from multiple auto body shops in Houston. This can help you compare prices and services to make an informed decision.
5. Check for Certifications:
Inquire about certifications and affiliations with industry organizations. Certifications from organizations like ASE (Automotive Service Excellence) can be indicative of a shop's commitment to excellence.
for body shop services call us at (713)243-3535
How to save money at the best auto body Houston?
Get Multiple Estimates: Obtain estimates from different auto body shops to compare prices and services. This allows you to make an informed decision and potentially negotiate for a better deal.
Consider Used or Aftermarket Parts: Inquire about the availability of used or aftermarket parts, which can be more affordable than brand-new original parts. However, ensure they meet quality standards and are suitable for your vehicle.
Check for Insurance Coverage: Review your insurance policy to see if the repairs are covered. If they are, work with the best auto body houston that has partnerships with your insurance company to streamline the claims process and potentially reduce out-of-pocket expenses.
DIY Small Repairs: For minor cosmetic repairs, such as scratches or dents, you may be able to save money by doing them yourself.
Research DIY techniques or consider using affordable repair kits, but be cautious not to worsen the damage.
Prioritize Essential Repairs: If you're on a tight budget, focus on essential repairs that affect your vehicle's safety and performance. Delaying purely cosmetic repairs can help you allocate your funds wisely.
Maintain Regular Maintenance: By staying on top of routine maintenance tasks, such as oil changes and tire rotations, you can prevent larger, more expensive repairs in the long run.
Ask about Discounts or Specials: Inquire about any discounts, promotions, or special offers that the best auto body houston may have. They may offer deals on specific services or have seasonal discounts that can help you save money.
 How long should a car be at the body shop?
The duration a car spends at a body shop can vary depending on the extent of the repairs needed. Minor cosmetic repairs may only take a few days to complete, while more extensive collision repairs could take several weeks. Factors such as the availability of parts, the workload of the shop, and any additional complications that arise during the repair process can also impact the timeline. It's best to consult with the specific body shop handling your repairs for a more accurate estimate of the time required.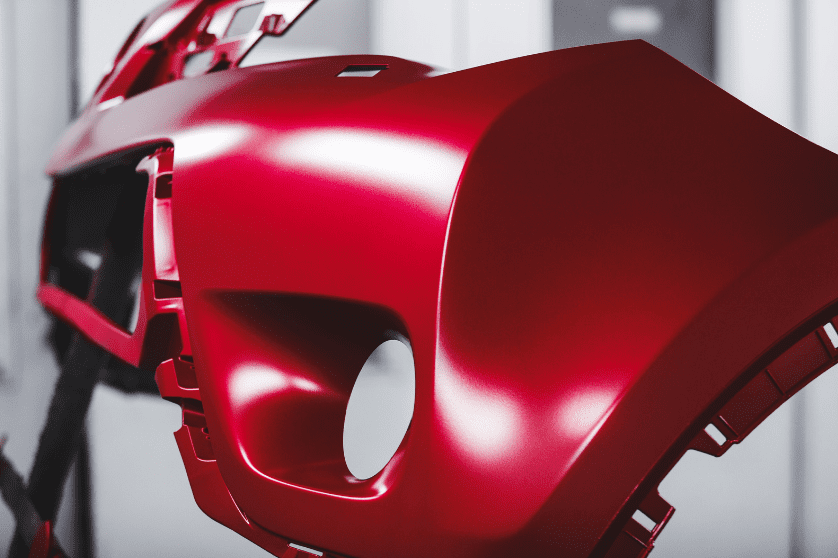 conclusion For Best Auto Body Houston
In conclusion, when it comes to choosing the best auto body Houston for your vehicle, it's crucial to consider factors such as expertise in auto repair, reputation as a reliable repair shop, and the range of automotive services offered. The Houston area is home to numerous options, but by conducting thorough research and taking into account the specific needs of your vehicle, you can find the ideal repair center. Remember to prioritize quality workmanship, a dedicated team of certified technicians, and a shop that offers comprehensive automotive services. By selecting the right auto body shop, you can ensure your vehicle receives top-notch care and gets back on the road in the best possible condition.