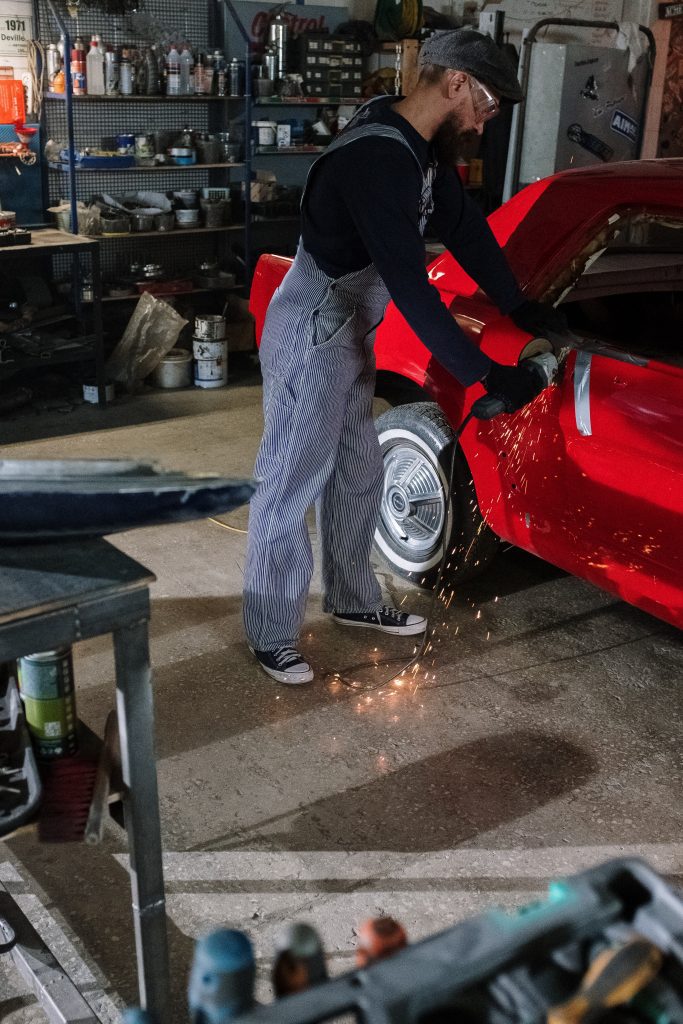 Welcome to Westside Collision, your premier collision repair in Spring, TX. We understand that getting into a collision can be a stressful experience, which is why we are committed to making the repair process as convenient and hassle-free as possible.
 Our expert technicians are certified, highly trained, and experienced in repairing all makes and models of vehicles. We take pride in our outstanding reputation and commitment to integrity, which has earned us the trust of customers throughout the Houston area, including Aldine-Westfield, Louetta, and North Houston.
At Westside Collision repair in spring tx, we are a family-owned and operated facility that has been committed to getting your car back on the road safely. We have earned a superb reputation for our excellent customer service and great job restoring your car to a brand-new condition. Our collision repair in spring tx services include everything from dent repair to mechanical work, and we work with insurance companies to provide coverage for your vehicle repairs.
We offer a convenient rental car assistance program so you can have transportation while your car is in the shop. Plus, our commitment to communication ensures that you stay updated throughout the repair process. We are committed to earning your trust and pride ourselves on our I-Car certified technicians, outstanding customer service, and high-quality repairs.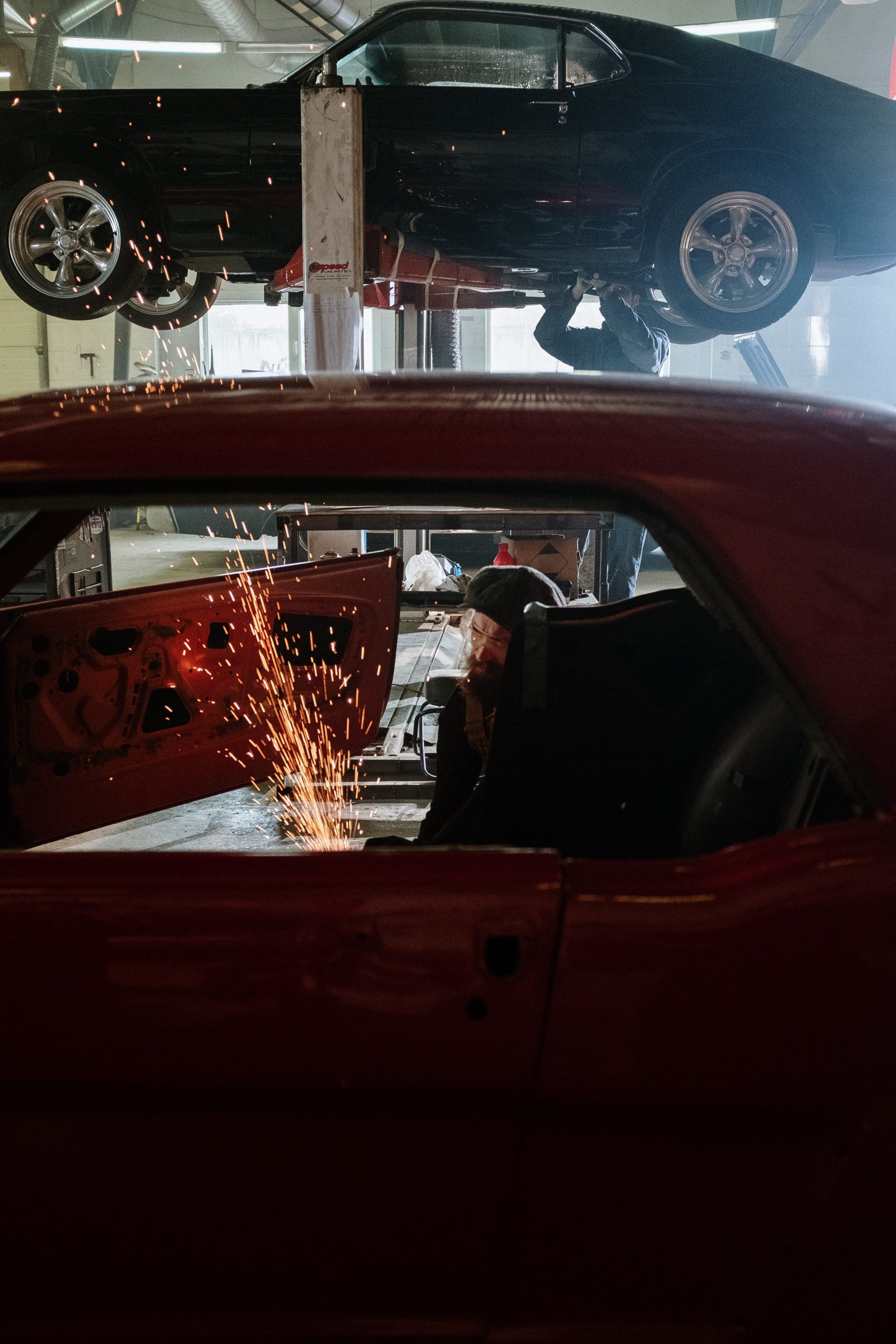 7 Reasons For Choosing Westside Collision For Collision Repair In Spring TX
Westside Collision is a top choice for auto body and collision repair in Spring TX:
Free estimates: We provide free estimates to our customers, so you can have a clear understanding of the repair costs before any work is done.

Experienced technicians: Our team of technicians has years of experience in the auto body and collision repair industry. They are skilled and knowledgeable, and they are trained to use the latest techniques and equipment.

Quality repairs: We use only high-quality materials and parts in our repairs, and we ensure that every repair is done to the highest standards of quality and safety.

Customer service: We prioritize customer service and satisfaction. Our team is friendly, courteous, and always ready to assist you with any questions or concerns you may have about the repair process.

Insurance assistance: We work with most major insurance companies, and we can assist you with the claims process to make it as hassle-free as possible.

Lifetime warranty: We stand behind our work with a lifetime warranty on all repairs, giving you peace of mind that your car is in good hands.

Convenient location: Our auto body and collision repair shop is conveniently located in Spring, TX, making it easy for you to drop off and pick up your car.
At Westside Collision, we understand that your car is an important investment, and we are committed to providing you with the best possible service and repair experience. Contact us today to schedule an appointment and see why we are the top choice for auto body and collision repair in Spring, TX.
Contact Us for Auto Collision Repair in Spring TX
At Westside Collision, we're here to provide you with top-notch auto collision repair in Spring, TX. Whether it's a minor fender bender or a major collision, our experienced technicians have got you covered. We pride ourselves on providing exceptional customer service and using only the best quality materials and equipment to repair your vehicle. If you're in need of auto collision repair in spring tx, don't hesitate to contact us today. Our friendly staff is here to answer any questions you may have and get you back on the road as soon as possible.