Professional Fender Repair In Houston, TX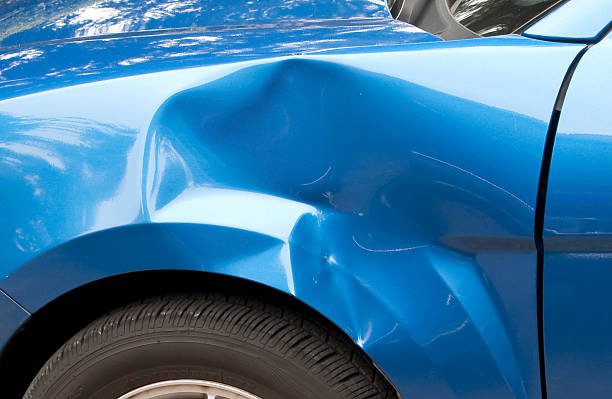 Welcome to Westside Collision our auto body shop specializing in fender repair in Houston, TX. Our team of experienced technicians is committed to providing top-quality collision repair services for all vehicles of all types. If you're in need of any auto body repair services in the Houston area, you've come to the right place.
Fender Repair In Houston, TX – Why We The Best
At our shop, we take pride in our work and provide our customers with exceptional, high-quality repairs at an affordable price. We offer a wide range of auto body repair services, including, collision repair, auto glass replacement, painting, and more. We have the tools and equipment necessary to safely and effectively fix your car or truck and get you back on the road.
Our shop is conveniently located area of Houston, TX, and we offer free estimates for all of our services. We understand that a fender bender or other accident can be stressful, which is why we make it our top priority to provide thorough and courteous service to every customer.
We're confident that you'll be satisfied with the quality of our work, and we back it up with a lifetime warranty on all repairs. We certify that our technicians are highly trained and provide the highest quality repairs possible.
Process Of Fender Repair In Houston, TX – Ensure High Quality
At our company, we follow a thorough process for fender repair in Houston, TX to ensure that our customers receive the highest quality repairs and exceptional customer service. Here are the steps we take:
1 – Assessment: Our experienced technicians will carefully assess the damage to your fender and determine the extent of repairs needed.
2 – Safety Precautions: We take safety very seriously and will ensure that your vehicle is secured and any necessary safety measures are taken before beginning repairs.
3 – Repair: Using top-quality tools and materials, our technicians will skillfully repair your car to its original condition.
4 – Painting and Refinishing: We understand how important it is to match your vehicle's color and finish, so we use high-quality paint and refinishing techniques to ensure a seamless repair.
5 – Final Inspection and Delivery: Before returning your vehicle to you, we perform a final inspection to ensure that all repairs have been completed to our high standards. We take pride in our workmanship and are confident that you will be satisfied with the results.
give us a call today to get your vehicle back on the road safely with our high-quality collision repair services.